Company Overview
Founded in 2011, Codeproof is a modern mobile device management and security company that builds solutions that allow organizations to secure, deploy, and manage employee-owned (BYOD) and company-owned devices from a central cloud-based platform.
Who We Are
Codeproof offers fast, simple, and integrated security and mobile management solutions with a focus on corporate data leakage prevention through mobile end-points. We are particularly well known for best-in-class customer support and simple UX design.
Codeproof Technologies pioneered the MDM industry by introducing the first cloud-based, iOS MDM solution in 2012, powered by Amazon AWS.
Our flagship product is the Codeproof platform, an MDM solution which offers customers an industry-leading feature set, easy onboarding, and a simple interface.
SiteSecure® is a BYOD solution which blocks phone cameras inside specified spaces like factory and office campuses to prevent data theft, IP theft, and other security breaches.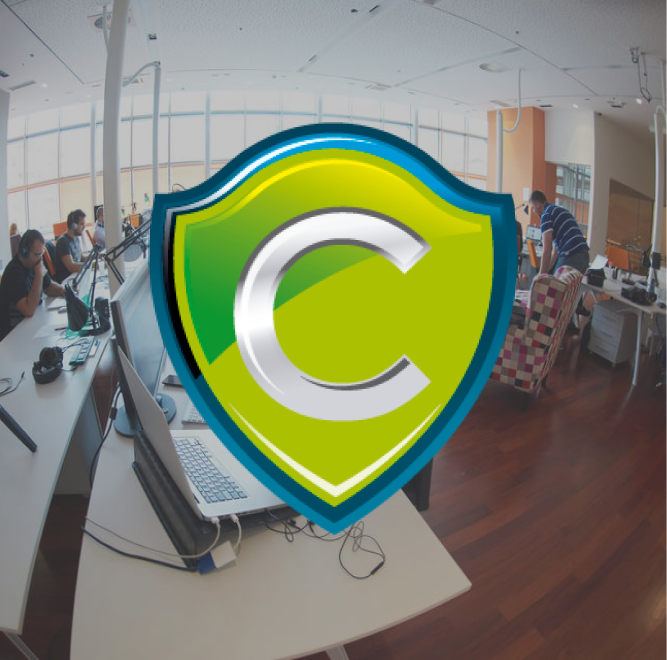 DriveSafe is a distracted driving solution combining hardware and software for transportation, trucking, and taxi companies to avoid high costs and legal liability.
Codeproof Technologies Inc., a Delaware corporation with its headquarters at Silicon Valley, California and branch offices in Bengaluru and Mangaluru cities in India.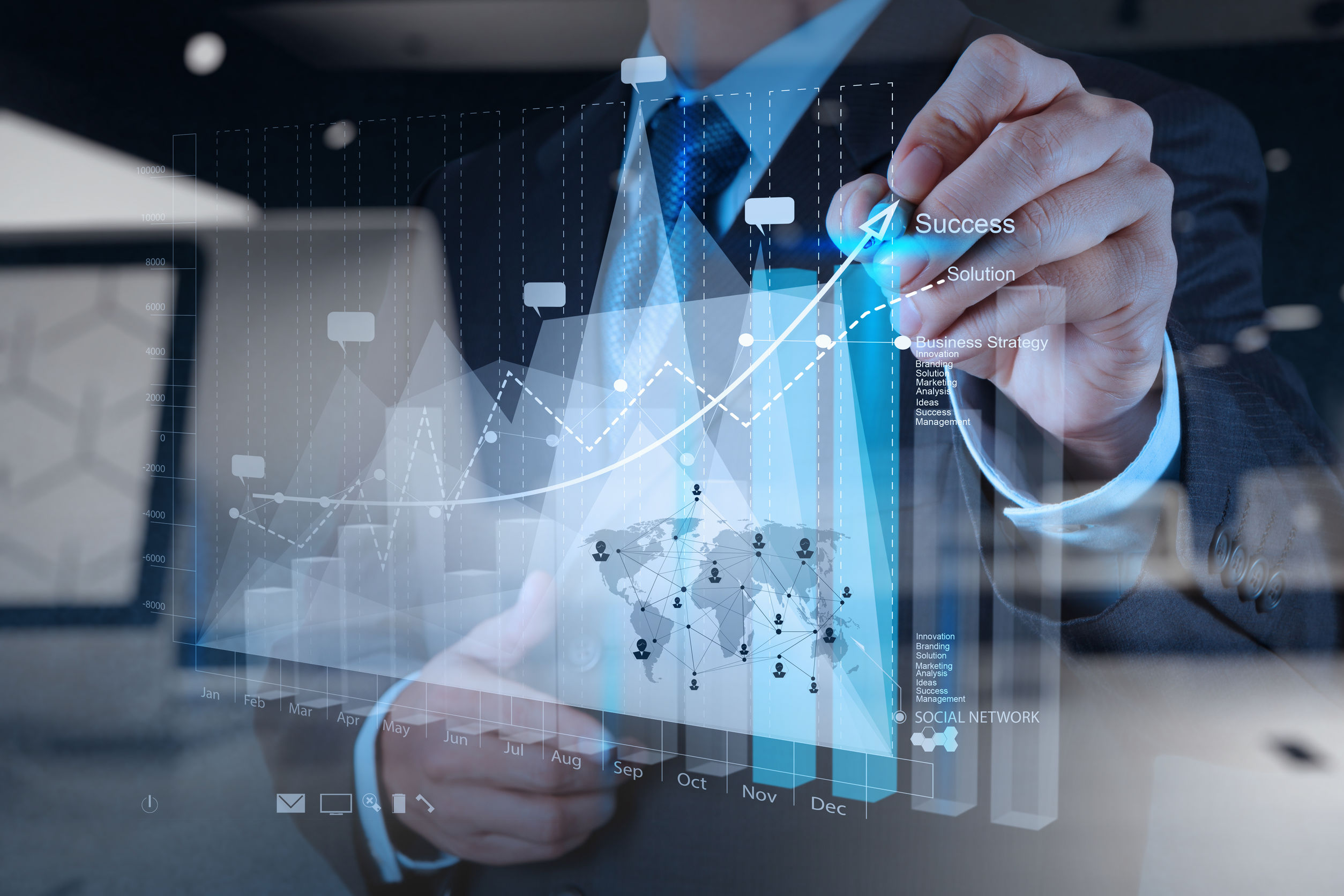 To empower businesses and organizations of all sizes to secure and manage their mobile devices and computers, ensuring maximum productivity and protection of sensitive data. We strive to be the industry leader in mobile device management solutions and to consistently deliver exceptional customer service.
Our mission at Codeproof Technologies is to provide our customers with the most effective and efficient device management solutions to secure and protect their sensitive data, while also ensuring compliance with industry regulations. We strive to constantly innovate and improve our offerings, and to provide exceptional customer service and support.
Our History
How we started
2023
2022
Codeproof launched partnerships with Bullitt Mobile, maker of CAT branded phones.
Codeproof entered into an agreement with AMI Strategies for carrier billing of Codeproof products by US Cellular.
The company extended partnership with Kyocera and launched an offer of six months free Codeproof MDM for new purchasers of Kyocera phones.
The company added support for the MacOS device management in the same year.
2021
The company entered into a formal agreement with Hyperion Partners for distribution and resale of Codeproof MDM.
Codeproof was included in Forrester's "Now Tech: Unified Endpoint Management Report.
Codeproof Technologies moved its headquarters from Redmond, WA to Sunnyvale, CA.
2020
2019
Opened Codeproof Tech support center in Bangalore, India
Codeproof solution listed on the Sprint IoT Factory
Partnered with Sonim Technologies
2018
Established as a Sprint solution partner
Won the King County Executive's Small Business Award
Partnered with Zebra Technologies
2017
Established as a Android EMM provider
Android Enterprise (AfW) integration debuted
Established as a T-Mobile solution partner
Campus Camera Blocking BYOD solution implemented at Nissan Automobile plant
2016
Version 2 Website launch
LG Enterprise Mobile Security debuted
Established as a Google partner(Android for Work)
2015
Samsung KNOX integration debuted at Mobile Word Congress, Barcelona, Spain
U.S. Patent For Enterprise Mobility Management Software Technology granted
Established as a LG Electronics Partner
2014
Samsung Galaxy EMM/MDM V1 debut
Participated as EMM Panel member at SuperMobilityWeek/MobileCon, Las Vegas
2013
Established as a Samsung MDM Partner
Non-provisional Patent Application submitted
Support for iOS7 debuted at MobileCon 2013 CA
2012
Established as Apple MDM Vendor
The company launched its first cloud-based MDM platform, version 1.0, providing solutions for both Android and iOS devices.
The company was the first MDM vendor to offer a cloud-based, user-friendly iOS MDM solution.
SDK and MDM API released
2011
Founding
Product development begin