Healthcare Data Security and Device Management Platform
Codeproof Mobile Device Management (MDM) and Security for healthcare is a HIPAA compliant mobile security software for healthcare organizations to secure and manage patient data across all devices and networks.
By creating advanced enterprise mobility management platforms purpose-built for the healthcare industry, Codeproof secures phones, tablets and PCs from all major OEMs using the Android, iOS, and Windows operating systems.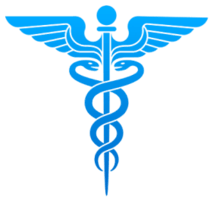 Modern healthcare works under two mutually contradictory requirements: Treating healthcare as a data driven practice by collecting massive amounts of personal information and keeping all that highly sensitive information safe across thousands of endpoints.
Codeproof resolves these requirements through a host of features:
Healthcare organizations trust Codeproof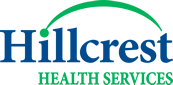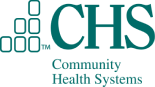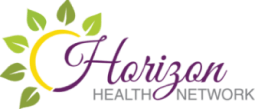 Codeproof is top ranked on

Manage healthcare apps and data with ease
Provision and deploy a vast array of devices, apps, and, content from an integrated cloud dashboard. Create a secure, streamlined, and stress-free environment for your patients, doctors, nurses, and IT administrators.

Start simply
Ensure easy onboarding and improved patient outcomes with intuitive user interfaces

Enable healing
Manage bedside technology easily with broad, comprehensive, and growing feature sets

Learn quickly
Learn effective MDM healthcare management with dedicated training seminars, online technical knowledge base, user guides, and APIs

Serve every healthcare stakeholder
Get multi-platform support on iOS, Android, and, Windows for the entire range of stakeholder devices

Stay supported
Gain access to our 24/7 highly-responsive, personalized, full-resolution, and global technical support team

Customize your service
Get custom requirements implemented quickly and efficiently to suit the unique needs of your healthcare organization or facility

Patented technology
Mobile security technology secured by US Patent 9.083,752
Terrapin Pharmacy trusts Codeproof
Terrapin Pharmacy's Executive Management and Technology Developers would be extremely likely to recommend Codeproof to others based upon the interactions we have had with the Codeproof team and the can-do culture within their organization.
Start your free trial today!
Find out how Codeproof is creating healthcare solutions for the 2020s.