Aerospace & Defense Industry
Aerospace and defense (A&D) manufacturers today face challenges as the industry goes through a rapid period of transformation. Companies face increasing threat from innovative competitors, an expanding multinational workforce, rising production and servicing costs and security challenges all while trying to expand revenue growth with new products and services
A&D companies must find new ways to bring new products to market with speed and efficiency whilst keeping budgets under control and managing the supply chain from the tender process to final delivery. Governments are forcing the A&D industry to utilize the means necessary to reduce cost while manufacturing the equipment critical for successful defense against rising security threats.
Benefits of Utilizing Mobile Technologies
To remain competitive and to allow growth A&D companies must implement enterprise mobility solutions in conjunction with enterprise security technology to reduce costs, expand revenue growth, provide innovative, efficient asset management and project delivery while maintaining the highest levels of data protection and cyber defense.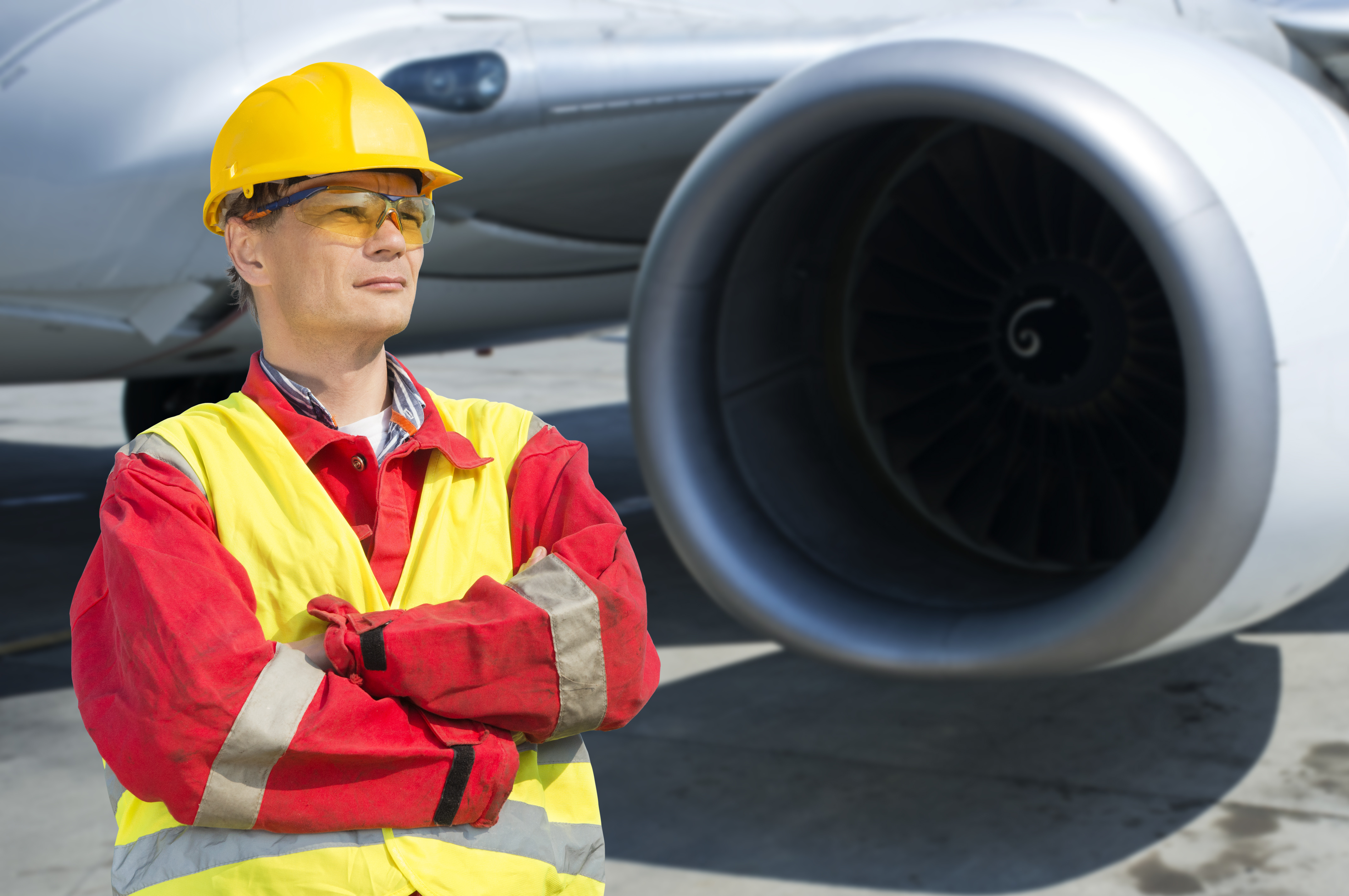 Codeproof provides a complete suite of enterprise management solutions from remote device management, BYOD network security, automated software distribution, secure web browser, android enterprise management and enterprise security.
These capabilities assist A&D companies to effectively manage the lifecycle of products, maximize output across the organization, keep budgets under control and accelerate key business objectives to expand and grow the business building market share and securing new customers.
We didn't make a single compromise to get the protection we wanted and needed.
The Codeproof platform not only assists in fleet management, but has benefitted our company in helping to make the process of retrieving company property more reliable.

Customer support is always accessible and those who have assisted us have gone out of their way to ensure the MDM platform meets all of our needs.
Codeproof had the right balance of easy individual device configuration and group-level settings, as well as an excellent support team and willingness to add new features to meet our needs, all at a competitive price.