Retail & POS
The retail environment is highly competitive, consistently changing and in the midst of significant digital disruption. Traditional 'bricks and mortar' retailers are constantly under threat from online retailers. Online retailers can provide a more cost effective service as they don't carry the same kinds of overheads and can roll out web-based technology solutions with greater speed. However they can't provide the personal touch of in-store customer service.
Current global economic uncertainty means consumers are changing their purchasing habits. Across developed countries in the US, UK and Europe consumers search for a 'bargain' often researching online and purchasing for the most cost effective retailer. The convenience of replacing time-consuming shopping journeys with a few minutes of Web browsing and purchasing conveniently via mobile apps has forced retail organizations to establish mobile and ecommerce offerings. E-commerce has emerged as the fastest growing retail market in Europe, yet the overall percentage of retail sales via e-commerce is still relatively low.
Organizations struggling to differentiate themselves via mobility solutions need effective, secure and profitable mobile device management solutions. These capabilities empower retail organizations to adopt lean operations, offer cost competitive products to online retailers and still provide personalized customer service.
Benefits of Utilizing Mobile Technologies
Enterprise mobile solutions in a retail situation provide benefits for both the business and the consumer. Wireless device management within a retail business can effectively manage inventories and stock levels in real-time from the shop floor. Direct connectivity to the warehouse and remote management improves the speed of replenishing stock and placing new orders.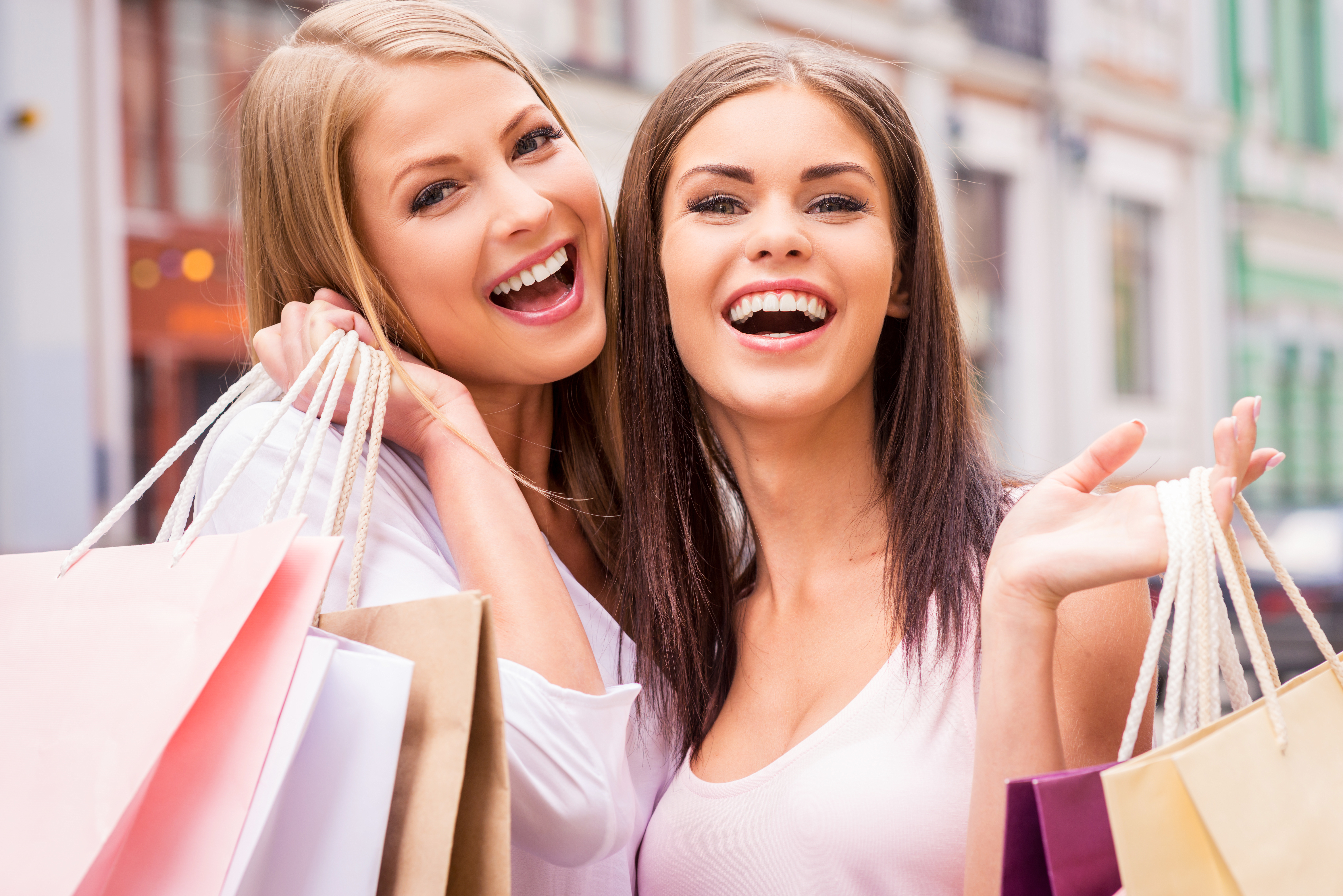 On the shop floor, mobile devices such as tablets and smartphones act as both a central management system and point of sale (POS) allow staff to multitask in the delivery of exceptional customer service and the management of stock and sales. The improvement in efficiency leads to greater sales and streamlined costs in the backend of the supply chain using secure, well connected and integrated mobile applications.
This remote management puts the POS anywhere in store. A customer can pay for their goods wherever staff is assisting in the purchasing process with their connected smartphones and tablets on hand.
Implementing Codeproof's enterprise mobility solutions is the ultimate way to grow your retail business. It allows you to deliver higher standards of customer service and improve overall efficiencies and cutting costs across the business and with staff.
"Throughout my experience with Codeproof, it has worked flawlessly. Even more importantly, Codeproof support is unrivaled."
Working with Codeproof has been a relief, it allows our company to have control over software and devices and visibility to ensure our employees have the proper equipment to do their job each and every day.
We didn't make a single compromise to get the protection we wanted and needed.
We have site phones that we need locked and tracked. We have recovered lost or stolen phones...and pushed new apps remotely.
The Codeproof platform not only assists in fleet management, but has benefitted our company in helping to make the process of retrieving company property more reliable.
Customer support is always accessible and those who have assisted us have gone out of their way to ensure the MDM platform meets all of our needs.
Codeproof had the right balance of easy individual device configuration and group-level settings, as well as an excellent support team and willingness to add new features to meet our needs, all at a competitive price.
Having our employees work in remote locations, Codeproof has really helped us manage our devices...They are very helpful and detailed when explaining thing.
Codeproof has made device management much easier than some larger MDM solutions. From the beginning of our trial Console, up to the present, we were able to easily contact the development team at Codeproof with any ideas for improvements.
With Codeproof, the first thing I noticed is that the UI is much more intuitive and simpler to navigate. I feel like there are as many, if not more, features available to me in Code Proof but they are a little easier to find.
Foundation is so grateful for the partnership with Codeproof and their willingness to support students and families in need of literacy resources. While our technical needs are likely less than that of other companies, we have found great value in the Codeproof product.
Codeproof has great customer support. If there is an issue, or if we need assistance with anything, they are very quick to respond and lend a hand.
Terrapin Pharmacy's Executive Management and Technology Developers would be extremely likely to recommend Codeproof to others based upon the interactions we have had with the Codeproof team and the can-do culture within their organization.
Codeproof is a very comprehensive MDM product. We received great service at all times from their technicians when we had issues. They are continually working on improving the product with feedback from customers like us, so we can have better control of our remote equipment.
[An] upbeat, well-organized, and helpful company. Codeproof provided superior customer support during a time of uncertainty.
Codeproof has been an asset in maintaining security, control and reducing liability of our mobile devices by allowing us blanketed control of our mobile fleet at all times regardless of day and location. It will continue to be the foundation for our mobile security for now and the future. Their security options and scalability is priceless.