Devices
Today's employees have access to a variety of personal devices from different companies with a range of operating systems, each with their own compatibility requirements.
Codeproof offers compatibility with a wide range of device-OS combinations, from common (iOS/Apple) to rare (Windows PC).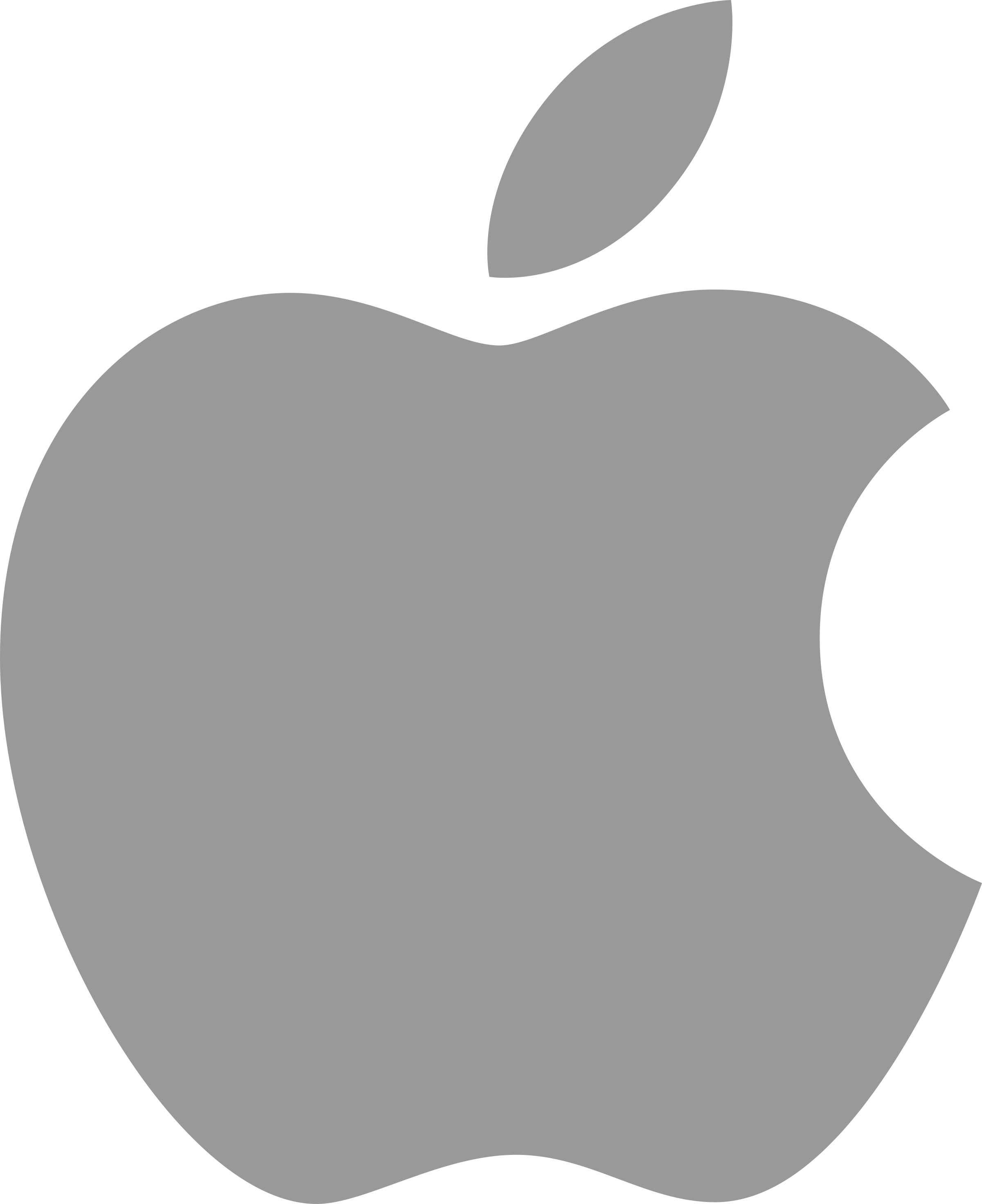 Apple
Codeproof supports all Apple phones, tablets, and wearables.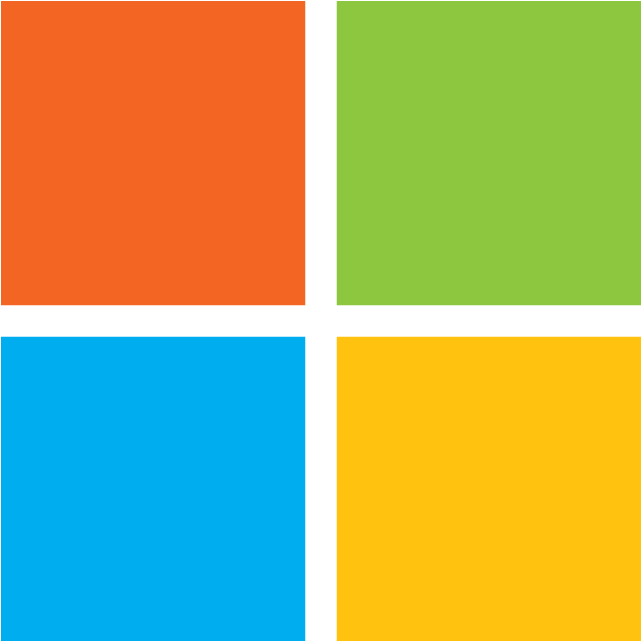 Microsoft
Codeproof supports Windows 10 PCs, desktops, laptops, and other devices.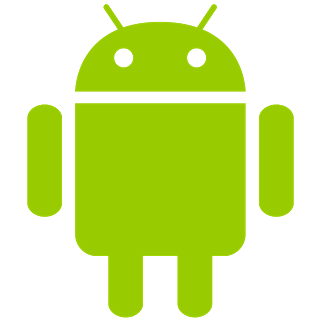 Android
Codeproof supports a wide range of tablets, phones, and wearables running Android OS from different OEM's, as shown below.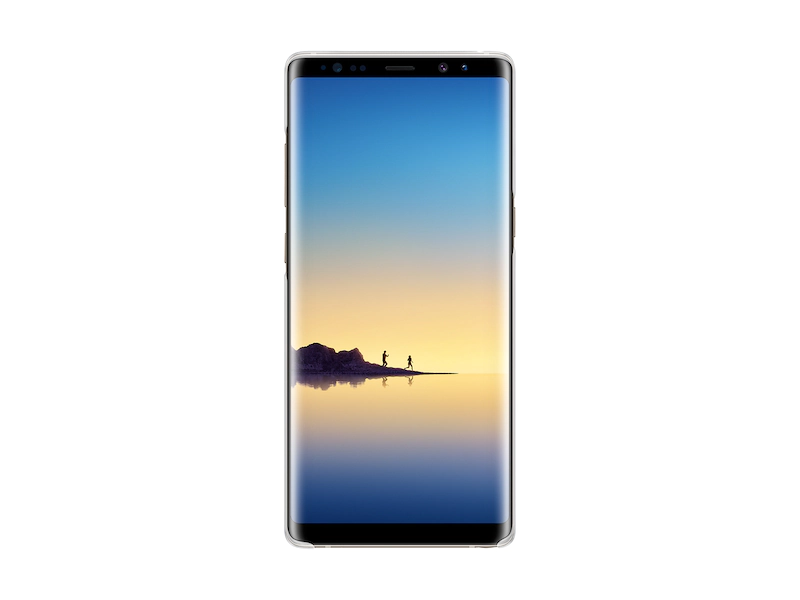 Samsung
Codeproof supports all Samsung phones, tablets, and wearables.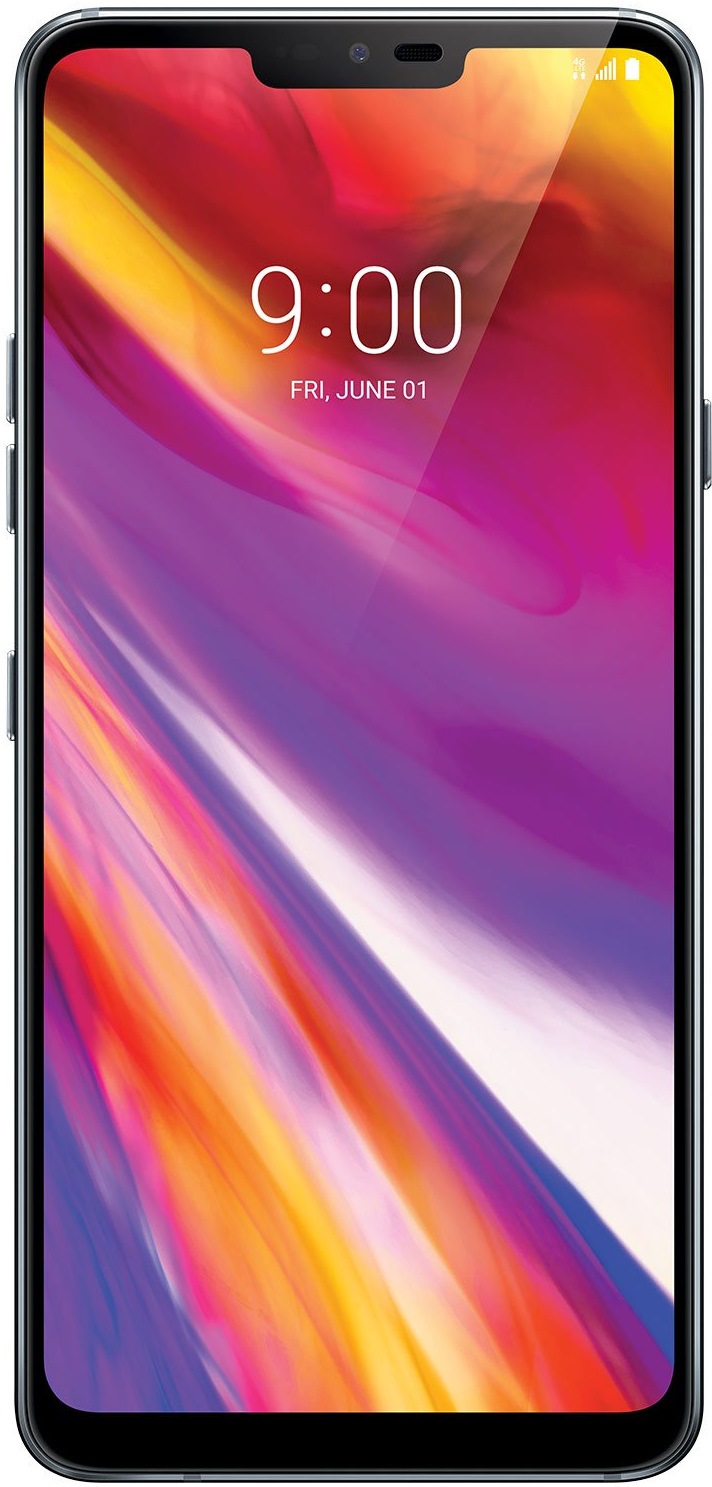 LG
Codeproof supports all LG phones, tablets, and wearables.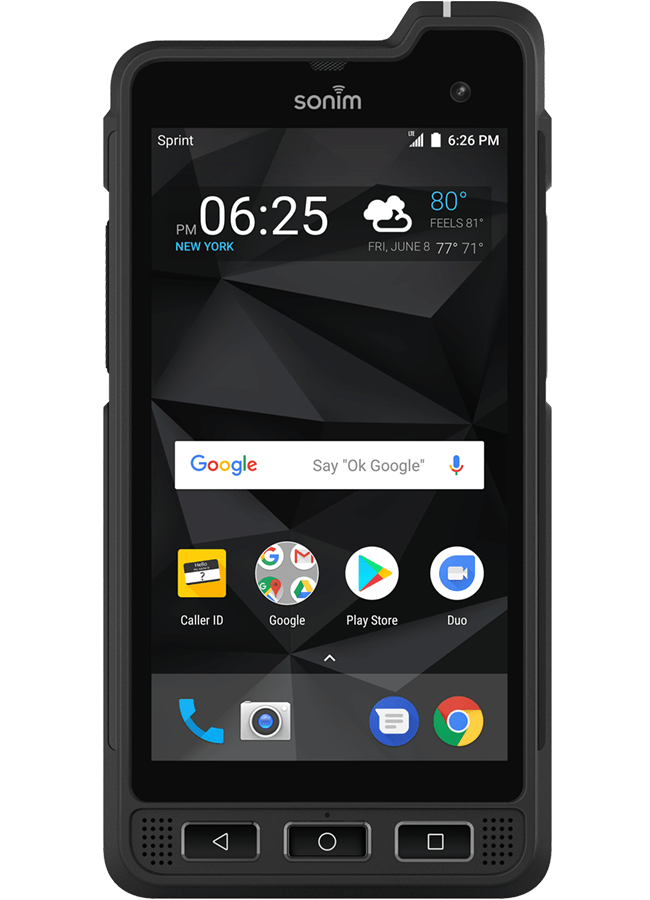 Sonim
Codeproof supports all Sonim ruggedized devices, tablets, and wearables.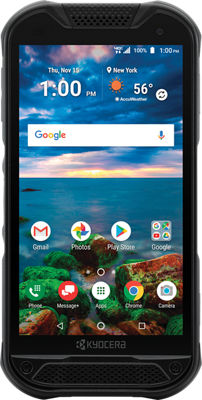 Kyocera
Codeproof supports all Kyocera mobile phones.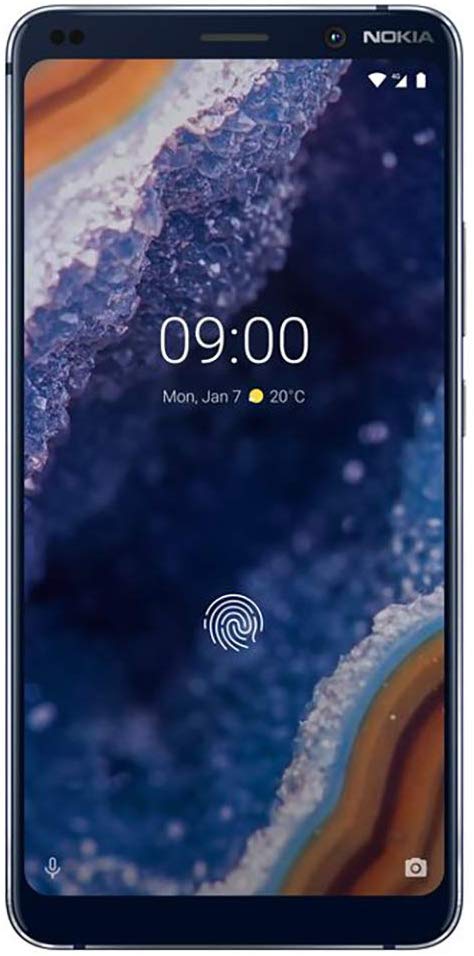 Nokia
Codeproof supports all Nokia devices.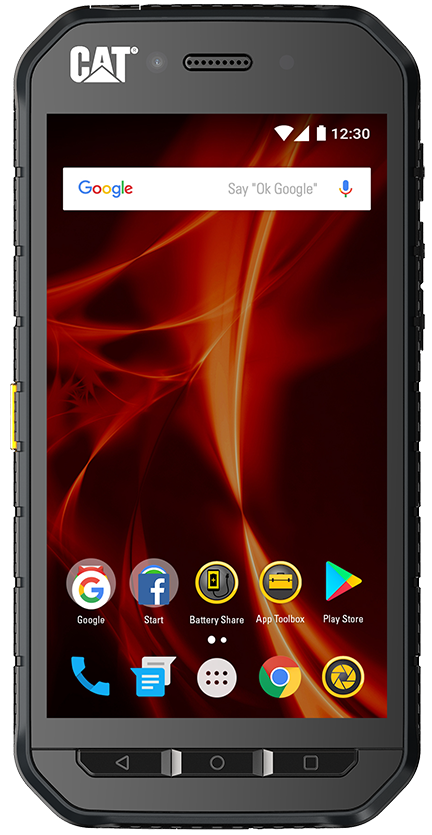 CAT
Codeproof supports all CAT ruggedized phones and tablets.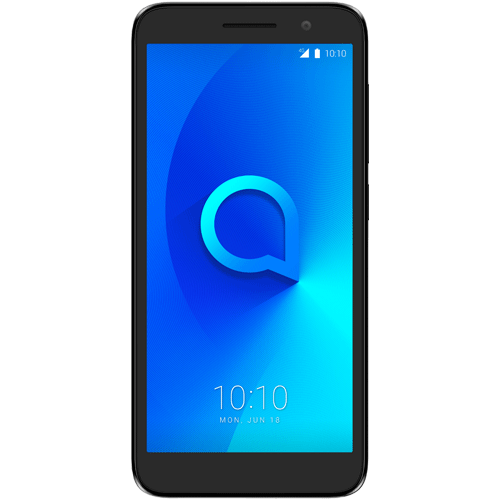 Alcatel
Codeproof supports all Alcatel phones and tablets.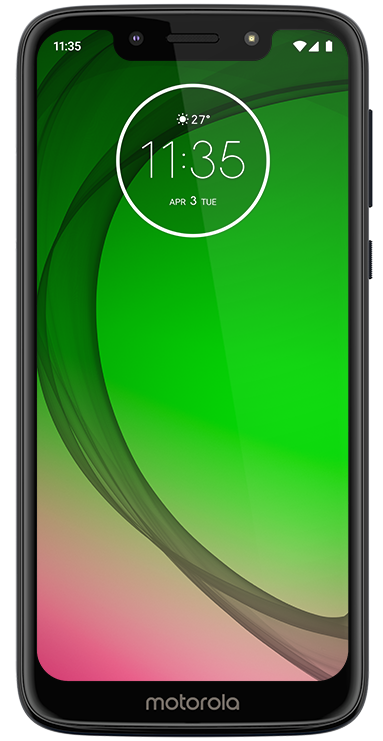 Motorola
Codeproof supports all Motorola phones and tablets.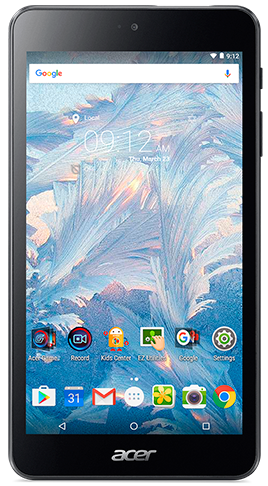 Acer
Codeproof supports all Acer phones, tablets, PC's, and wearables.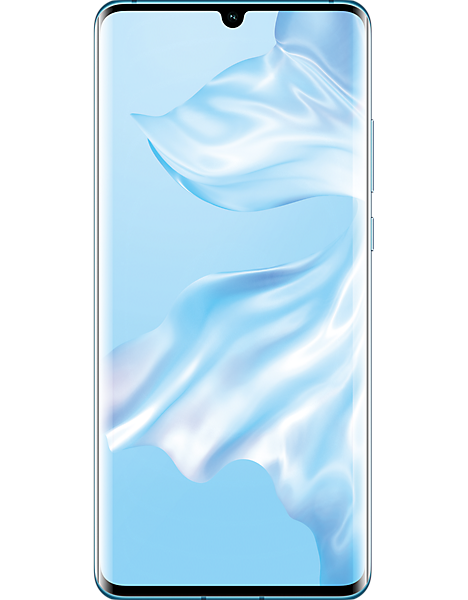 Huawei
Codeproof supports all Huawei phones, tablets, and wearables.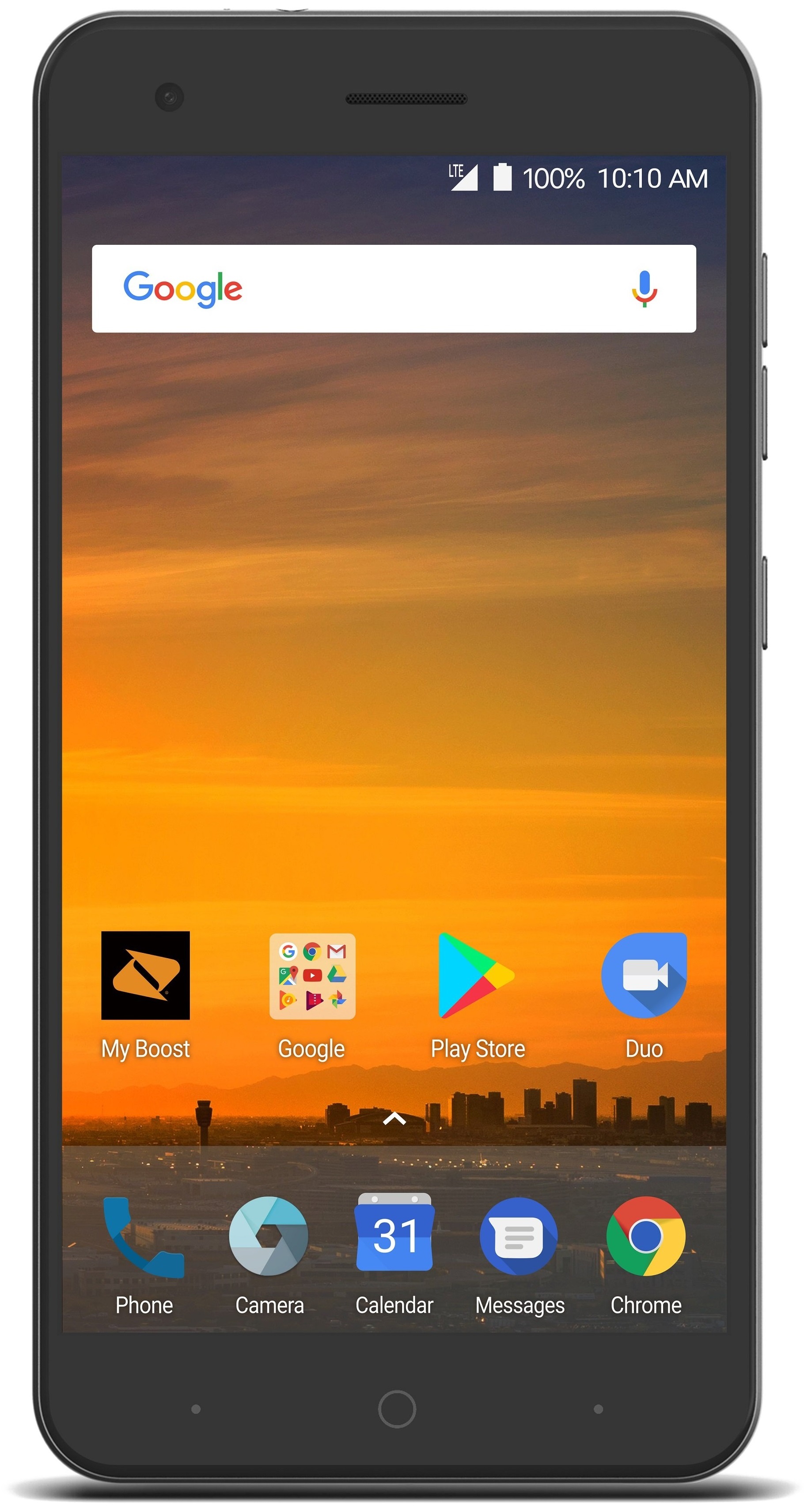 ZTE
Codeproof supports all ZTE phones, tablets, and wearables.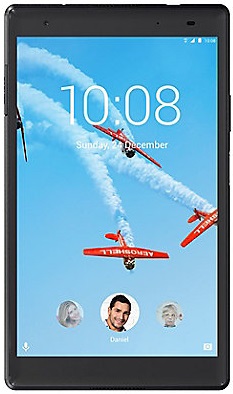 Lenovo
Codeproof supports all Lenovo phones, tablets, PC's, and wearables.
"Throughout my experience with Codeproof, it has worked flawlessly. Even more importantly, Codeproof support is unrivaled."
Working with Codeproof has been a relief, it allows our company to have control over software and devices and visibility to ensure our employees have the proper equipment to do their job each and every day.
We didn't make a single compromise to get the protection we wanted and needed.
We have site phones that we need locked and tracked. We have recovered lost or stolen phones...and pushed new apps remotely.
The Codeproof platform not only assists in fleet management, but has benefitted our company in helping to make the process of retrieving company property more reliable.
Customer support is always accessible and those who have assisted us have gone out of their way to ensure the MDM platform meets all of our needs.
Codeproof had the right balance of easy individual device configuration and group-level settings, as well as an excellent support team and willingness to add new features to meet our needs, all at a competitive price.
Having our employees work in remote locations, Codeproof has really helped us manage our devices...They are very helpful and detailed when explaining thing.
Codeproof has made device management much easier than some larger MDM solutions. From the beginning of our trial Console, up to the present, we were able to easily contact the development team at Codeproof with any ideas for improvements.
With Codeproof, the first thing I noticed is that the UI is much more intuitive and simpler to navigate. I feel like there are as many, if not more, features available to me in Code Proof but they are a little easier to find.
Foundation is so grateful for the partnership with Codeproof and their willingness to support students and families in need of literacy resources. While our technical needs are likely less than that of other companies, we have found great value in the Codeproof product.
Codeproof has great customer support. If there is an issue, or if we need assistance with anything, they are very quick to respond and lend a hand.
Terrapin Pharmacy's Executive Management and Technology Developers would be extremely likely to recommend Codeproof to others based upon the interactions we have had with the Codeproof team and the can-do culture within their organization.
Codeproof is a very comprehensive MDM product. We received great service at all times from their technicians when we had issues. They are continually working on improving the product with feedback from customers like us, so we can have better control of our remote equipment.
[An] upbeat, well-organized, and helpful company. Codeproof provided superior customer support during a time of uncertainty.
Codeproof has been an asset in maintaining security, control and reducing liability of our mobile devices by allowing us blanketed control of our mobile fleet at all times regardless of day and location. It will continue to be the foundation for our mobile security for now and the future. Their security options and scalability is priceless.
I chose Codeproof over other players in the market because it's simple and customizable dashboard caters to the needs of my business. Codeproof tries to find solutions and treats you as partners rather than just a customer.