Small Business Mobile Security And MDM
In the present age of enterprise mobility, small and midsize businesses (SMBs) are fast adopting of mobility solutions and BYOD (Bring Your Own Device) programs. According to industry reports, up to 80% of SMBs allow use of mobile devices at work. Small businesses are constantly pursuing tools and methods that reduce costs and improve productivity. And when it comes to managing mobile device security, SMBs often appear lost with the large amount of confusing information online. Due to lack of time and resources, many small businesses don't employ mobile security protection, which causes significant risk in allowing BYOD devices to connect with the corporate network.
Enterprise mobility solutions offered on an affordable subscription basis alleviate these concerns by empowering business organizations with advanced MDM capabilities at the lowest CapEx and OpEx.
The following key mobile security management features ensure superior device management and security for SMB organizations:
Enable Password Protection
Consider a password strategy that includes a strong password and regular change frequency. This is required for both company-owned and BYOD devices. Without a strong password, devices are physically accessible to any malicious actor with the right tools and information to break into the corporate network. Employees can lose their mobile devices anywhere and give away valuable business information in the form of business emails and customer data.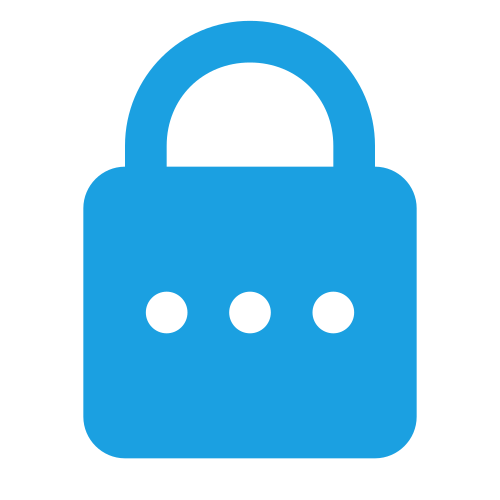 Anti-theft & Data Leakage Prevention Policy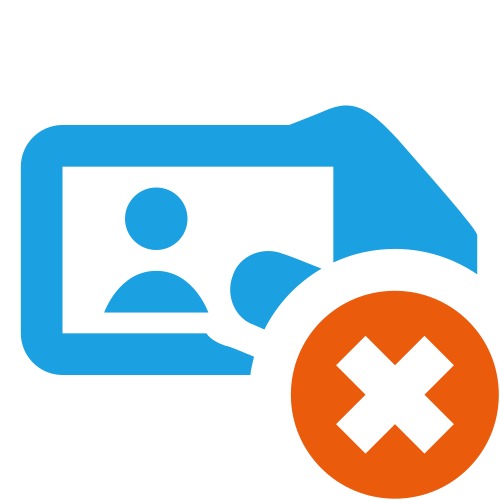 If a device is reported lost or stolen, employees must report the loss to IT departments immediately. IT should utilize mdm solutions to locate the device remotely, lock it and delete the data to prevent malicious actors from accessing the company's network. In the case of BYOD, IT must delete all installed business apps from the device including emails, stored passwords, and other applications in devices that are no longer in corporate use. When devices are transferred from one employee to another, IT Administrators should wipe the device and ensure it does not retain access to any corporate data such as emails, documents, etc.
Lock-down Device Features and Restrict Apps
Network and IT Administrators should prevent users from downloading apps that open the doors to security infringements or adversely affect workforce productivity. This improves security, employee productivity and battery efficiency for work-related mobility operations. Restriction policies also allow organizations to turn off Camera, Touch ID, Safari internet browser and a host of apps that are unnecessary for office work. IT can define an app whitelist so that only approved apps can be run on the device. KIOSK mode is available in cases where only a small number of apps or functionality is needed, such as a tablet being used for event registration.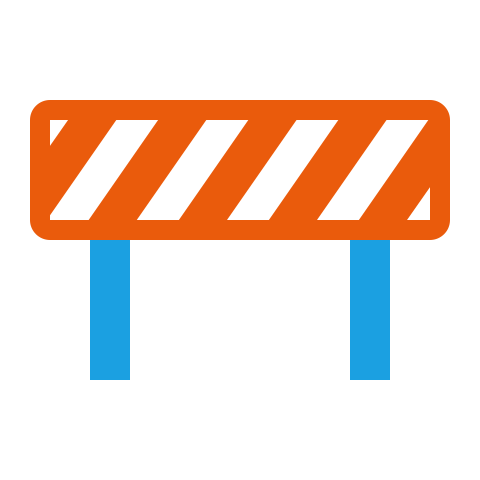 WiFi, Email and VPN Configurations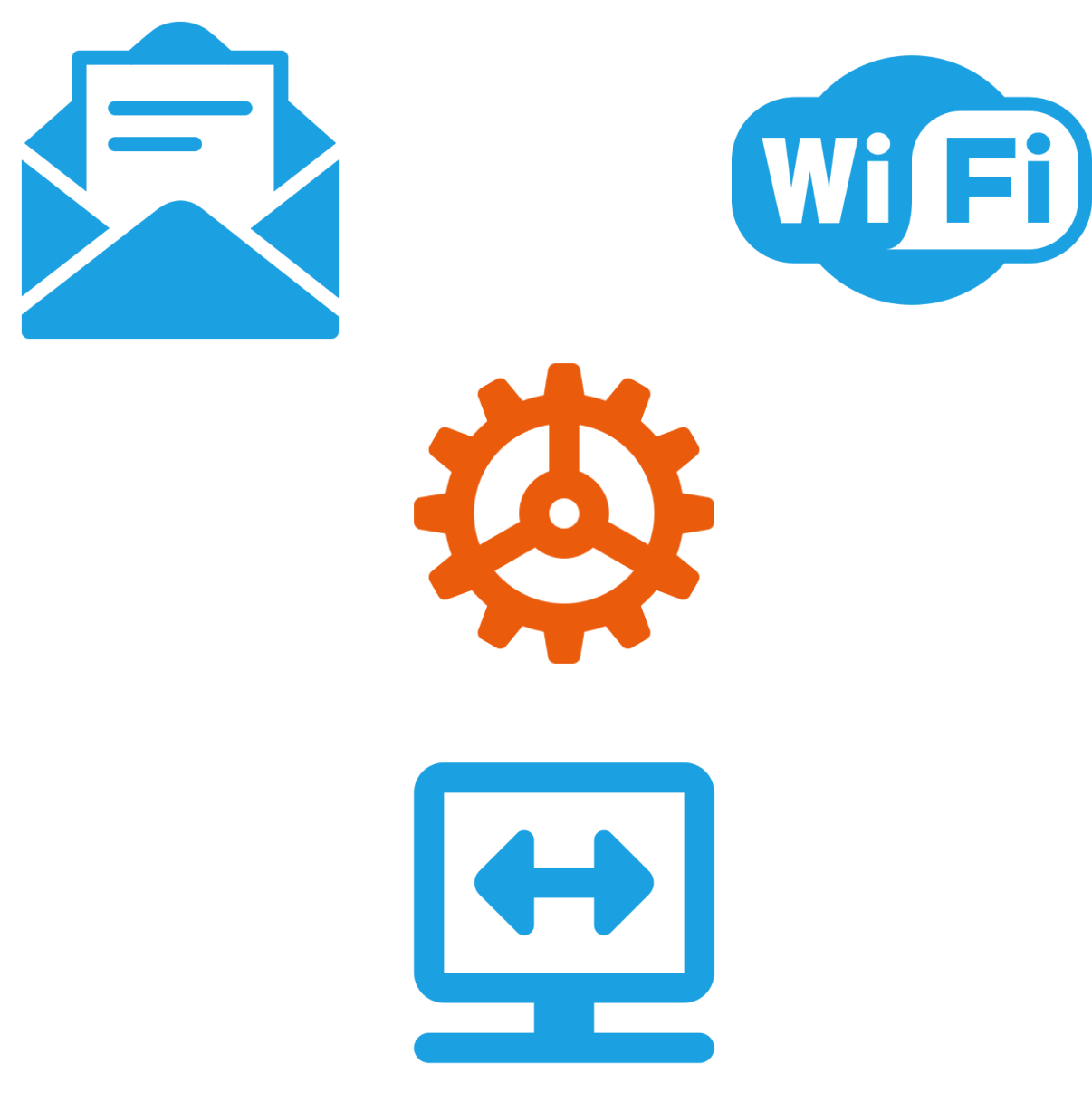 WiFi settings and Email & VPN profiles can be remotely pushed to controlled devices using mobile device management software. This adds an insurance and network level protection for such applications and gives better control over device security. When an employee is terminated, IT can remotely uninstall the mobile device management (MDM) component from the device to wipe out the organization-specific WiFi, and VPN profile, leaving personal apps and data.
App Deployment and Management
Using mobile device management (MDM) software, apps can be remotely and silently installed or uninstalled silently, eliminating the need for physical access to the device. In the Apple iOS9 mobile operating system, administrators can purchase iOS apps in volume and remotely push to multiple devices in the field at once. In addition, the IT Administrators can also define apps that are whitelisted and blacklisted at the workplace.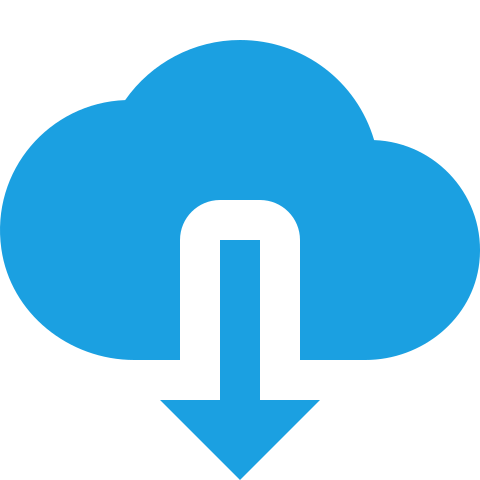 Reporting and Advanced Features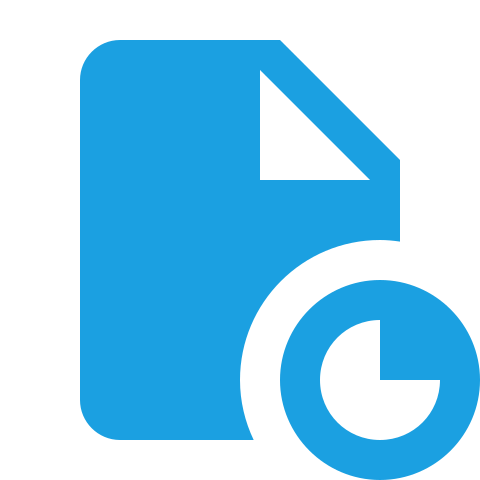 Periodic reports on installed apps and device inventory is useful when visibility is needed and allows IT Administrators to organize device data and apps for productive enterprise mobility. Advanced mobile device management features enable automated detection of rooted/jailbroken devices, push notifications functionality, and geofencing, location and time-based functionality.
Cloud adoption for the SMB is sky rocketing and SMBs must ride the wave of the promising enterprise technology trend to maximize workforce productivity. SMBs that can innovate and adopt technology are more likely to achieve competitive differentiation against their larger counterparts simply with effective technology management. Codeproof Technologies helps small businesses to embrace enterprise-grade mobility solutions with an easy-to-use, intuitive and affordable software.
"Throughout my experience with Codeproof, it has worked flawlessly. Even more importantly, Codeproof support is unrivaled."
Working with Codeproof has been a relief, it allows our company to have control over software and devices and visibility to ensure our employees have the proper equipment to do their job each and every day.
We didn't make a single compromise to get the protection we wanted and needed.
We have site phones that we need locked and tracked. We have recovered lost or stolen phones...and pushed new apps remotely.
The Codeproof platform not only assists in fleet management, but has benefitted our company in helping to make the process of retrieving company property more reliable.
Customer support is always accessible and those who have assisted us have gone out of their way to ensure the MDM platform meets all of our needs.
Codeproof had the right balance of easy individual device configuration and group-level settings, as well as an excellent support team and willingness to add new features to meet our needs, all at a competitive price.
Having our employees work in remote locations, Codeproof has really helped us manage our devices...They are very helpful and detailed when explaining thing.
Codeproof has made device management much easier than some larger MDM solutions. From the beginning of our trial Console, up to the present, we were able to easily contact the development team at Codeproof with any ideas for improvements.
With Codeproof, the first thing I noticed is that the UI is much more intuitive and simpler to navigate. I feel like there are as many, if not more, features available to me in Code Proof but they are a little easier to find.
Foundation is so grateful for the partnership with Codeproof and their willingness to support students and families in need of literacy resources. While our technical needs are likely less than that of other companies, we have found great value in the Codeproof product.
Codeproof has great customer support. If there is an issue, or if we need assistance with anything, they are very quick to respond and lend a hand.
Terrapin Pharmacy's Executive Management and Technology Developers would be extremely likely to recommend Codeproof to others based upon the interactions we have had with the Codeproof team and the can-do culture within their organization.
Codeproof is a very comprehensive MDM product. We received great service at all times from their technicians when we had issues. They are continually working on improving the product with feedback from customers like us, so we can have better control of our remote equipment.
[An] upbeat, well-organized, and helpful company. Codeproof provided superior customer support during a time of uncertainty.
Codeproof has been an asset in maintaining security, control and reducing liability of our mobile devices by allowing us blanketed control of our mobile fleet at all times regardless of day and location. It will continue to be the foundation for our mobile security for now and the future. Their security options and scalability is priceless.