Real Estate Industry
Real estate businesses must field and respond to increasing numbers of enquiries, deal with buyers and sellers on multiple projects, manage payments, execution of contracts, endless amounts of paperwork while growing the business having employees consistently out in the field and trying to bring in new clients.
This presents a difficult challenge of having to manage multiple avenues of communication between multiple parties and managing the flow of information between everyone in a clear, timely and accurate manner.
Benefits of Utilizing Mobile Technologies
Enterprise mobility solutions first and foremost help real estate businesses manage real-time process flow, communication between parties, asset transfer and unforeseen issues and delays.
Using Codeproof's enterprise mobility solutions real estate agencies can manage enquiries using automated systems allocating out information efficiently to appropriate staff.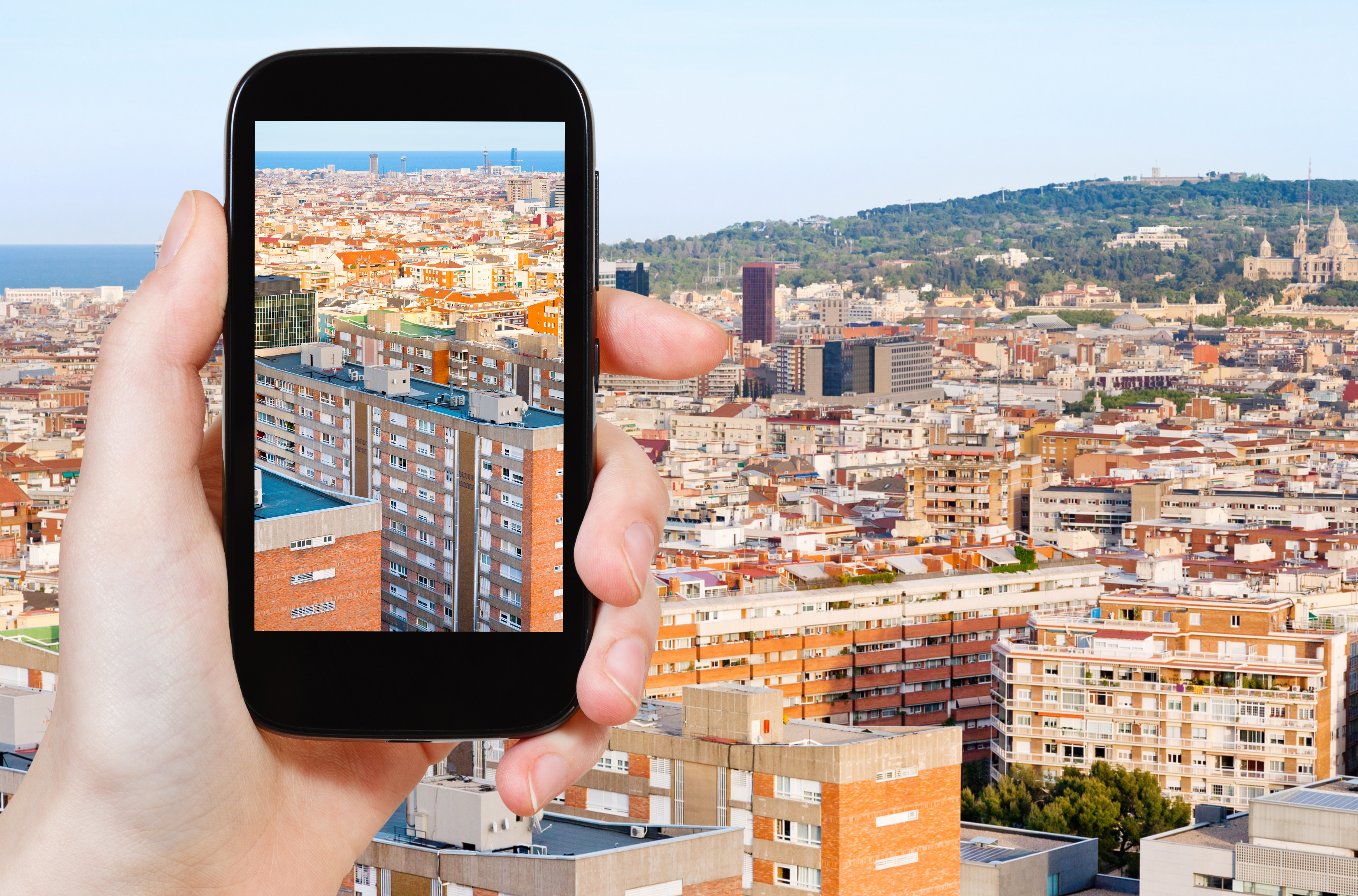 They can also plan and monitor the process of information flow making sure that all parties involved receive, respond and understand their requirements in an effective manner.
Field agents can work with tablets and smartphones that connect to the enterprise mobility platform helping them to manage their time efficiently, maximizing their output and deal generation.
The use of dedicated apps and mobile content management allows the business to make communication and the process easy, simple and enjoyable for clients. By leveraging these mobile technologies real estate businesses can build a strong client relationship, leading to ongoing repeat business and a stronger business reputation.
We didn't make a single compromise to get the protection we wanted and needed.
The Codeproof platform not only assists in fleet management, but has benefitted our company in helping to make the process of retrieving company property more reliable.

Customer support is always accessible and those who have assisted us have gone out of their way to ensure the MDM platform meets all of our needs.
Codeproof had the right balance of easy individual device configuration and group-level settings, as well as an excellent support team and willingness to add new features to meet our needs, all at a competitive price.