Emergency Medical Services
Ultra-fast response to emergency medical services depends on the ability to deliver and access the necessary emergency information as the incident happens. Healthcare institutions offering emergency medical services rely on a mobile workforce strategically deployed at geographically disparate locations. To reduce incident response time and offer effective emergency services, the staff involved is equipped with mobility solutions intended to get the message across as soon as the emergency incident is reported. However, inadequate mobility management capabilities prevent healthcare institutions from establishing effective mobility practices that lead to fast response to emergency incidents.
Benefits of Utilizing Mobile Technologies
Codeproof mobile device management, security and IoT solutions empower healthcare institutions to eliminate the challenges associated with automated and real-time management of a geographically disparate workforce. The cloud-connected device management solution enables these organizations to enforce mobility management policies based on geographic location, time and user identity, among other parameters.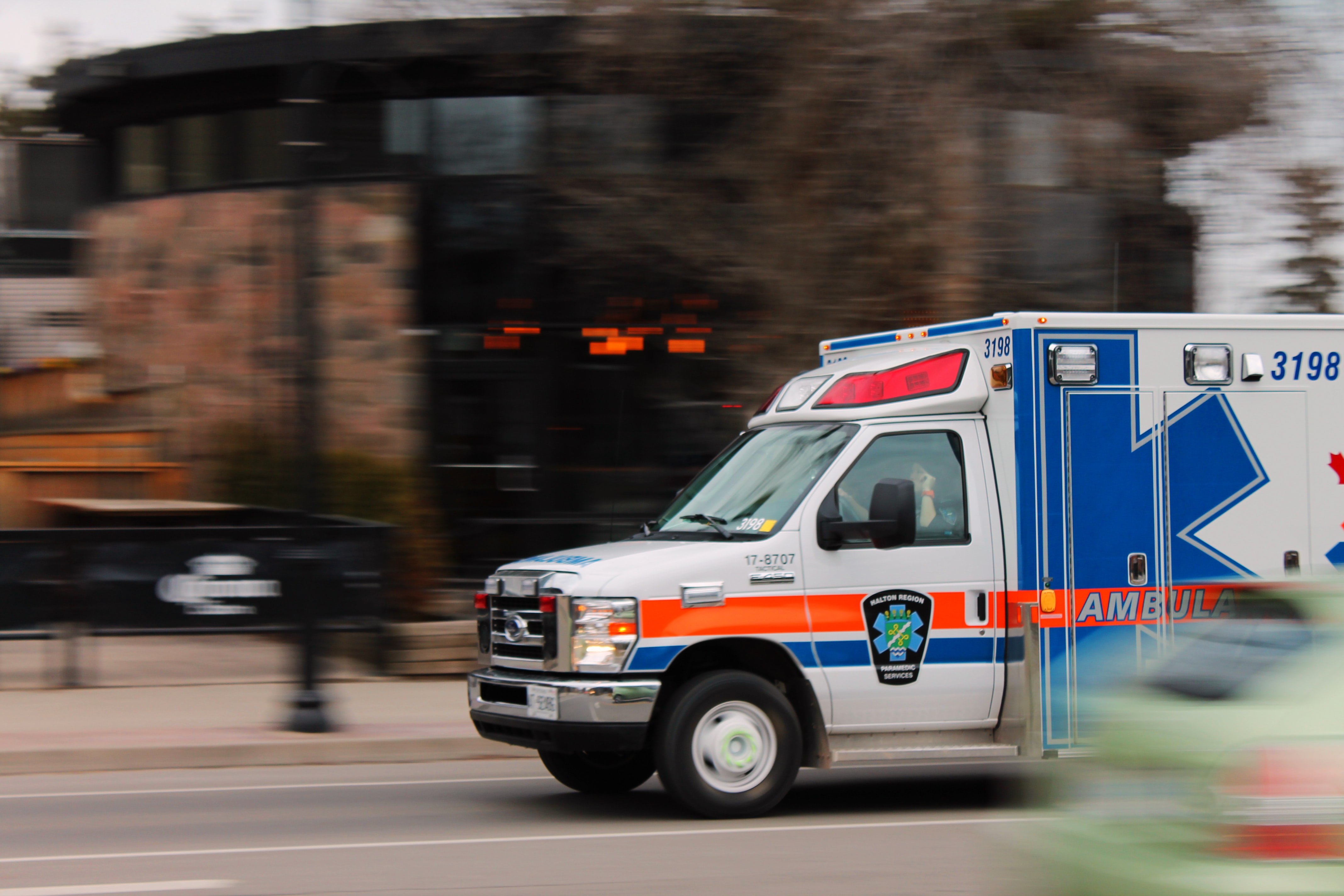 Integration with mobile and IoT data security solution prevents theft or leak of sensitive personal information. Remote data wipe capabilities eliminate the chance of compromising data when the device is lost or stolen.
Quality emergency services are strongly dependent upon getting the right message across to the right incident response team at the right time – Codeproof MDM and mobile application management solutions for Android, iOS and Blackberry devices are built to meet these objectives from the ground up. Healthcare institutions can also add tailored device management features to meet the evolving mobility needs of emergency medical services organizations. The solution is also in compliance with regulatory standards and ensures end-to-end management and security in an automated and effortless manner.
We didn't make a single compromise to get the protection we wanted and needed.
The Codeproof platform not only assists in fleet management, but has benefitted our company in helping to make the process of retrieving company property more reliable.

Customer support is always accessible and those who have assisted us have gone out of their way to ensure the MDM platform meets all of our needs.
Codeproof had the right balance of easy individual device configuration and group-level settings, as well as an excellent support team and willingness to add new features to meet our needs, all at a competitive price.