IT & Software Industry
IT & Software vendors often have to deal with employees and contractors out in the field working on jobs that require expertise knowledge and specific skill sets to ensure completion of the job to a high standard.
This means managing a workforce with varying skills, resources and time. This 'mobile' workforce has to have the right kind of central management to ensure the business is operating at maximum efficiency with the highest level of security and the most attentive level of customer service and after service. Without it, other more connected and agile competitors will steal market share and future revenue opportunities.
Benefits of Utilizing Mobile Technologies
Mobile device management across an IT organization helps better manage and optimize all business resources. Employees can improve productivity, and collaborate better from all over the globe. It doesn't matter where they are, or which device they're using across tablets and smartphones managers can ensure the right person with the right knowledge is dispatched to the right job on time.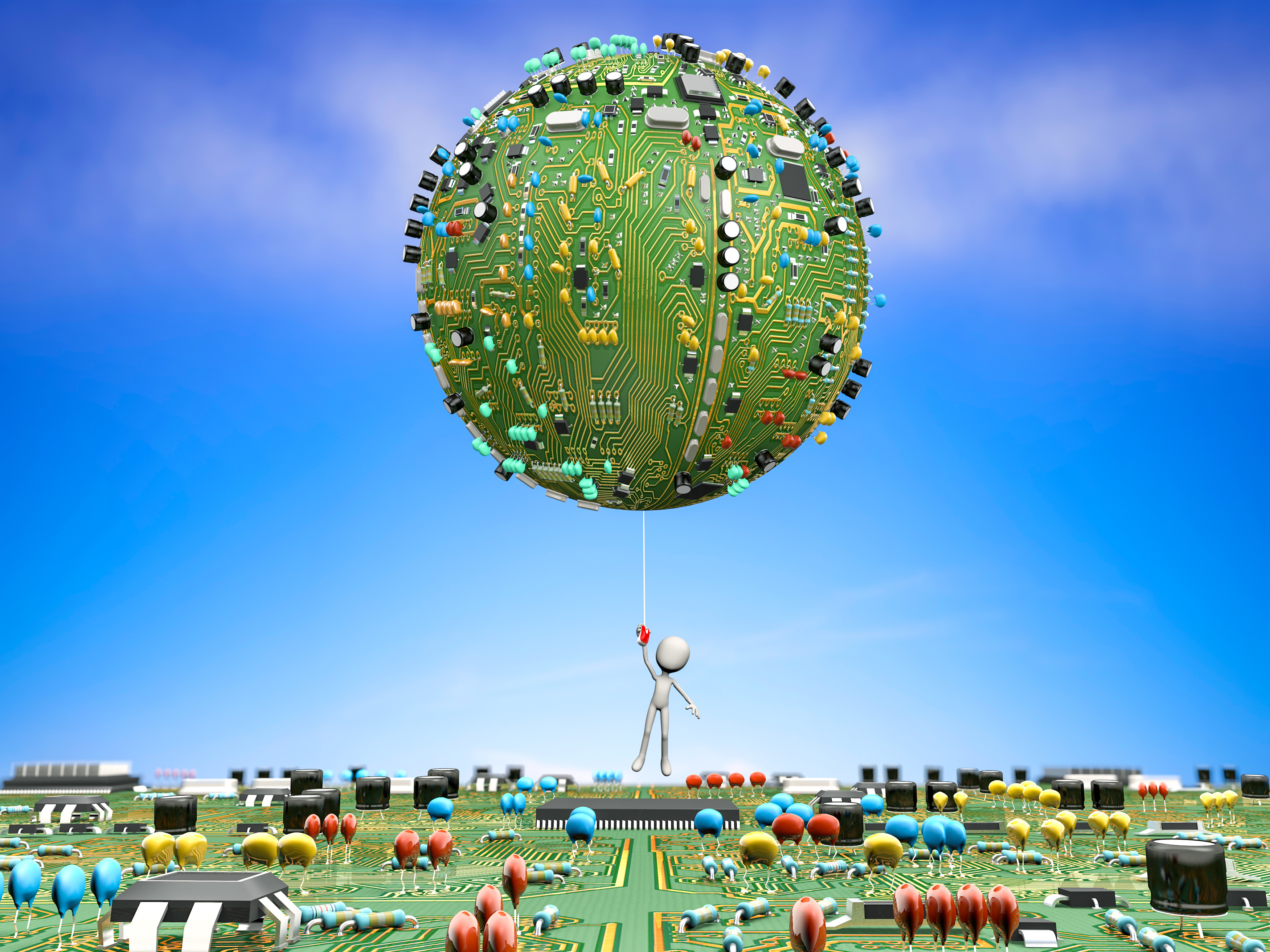 Real-time information provided through a central enterprise mobility solution allows the efficient overview of operations and effective use of employee time and budget management. With Codeproof's enterprise mobile application management platform IT organizations can become more nimble, agile and competitive with a more effective and happy workforce while making sure the business operates with the highest enterprise security standards and the right mobility strategy.
We didn't make a single compromise to get the protection we wanted and needed.
The Codeproof platform not only assists in fleet management, but has benefitted our company in helping to make the process of retrieving company property more reliable.

Customer support is always accessible and those who have assisted us have gone out of their way to ensure the MDM platform meets all of our needs.
Codeproof had the right balance of easy individual device configuration and group-level settings, as well as an excellent support team and willingness to add new features to meet our needs, all at a competitive price.