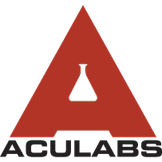 Aculabs reduces security incidents by 100% for clinical laboratory using Codeproof MDM
Customer facts
Industry
Medical diagnostics
Location
East Brunswick, NJ, United States
Platforms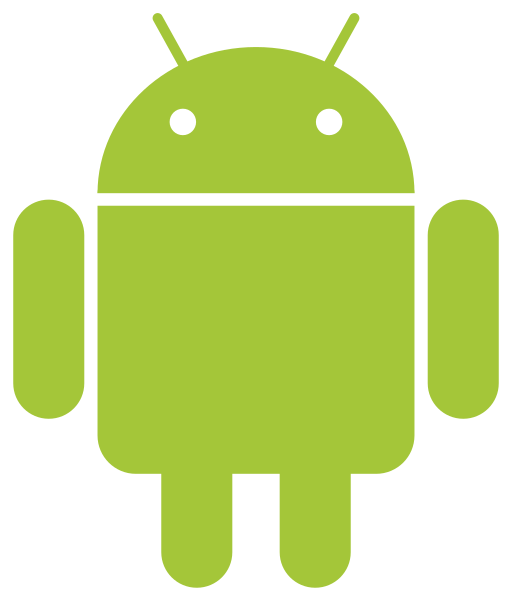 Problem
Aculabs had a problem on its hands. As an industry leader in providing long-term care and sub-acute facilities across the Mid-Atlantic, it had more than 500 company-owned devices distributed to about as many employees.
"A significant portion of our staff includes mobile employees," said Dylan Smith from Aculabs. "We needed a solution to manage what our technicians could do and access on their devices."
In particular, Aculabs needed communication features to ease coordination with a highly remote workforce as well as several admin-level controls to maximize productivity.
Looking through a number of competing MDM solutions, they realized that handling a large volume of devices out in the field wasn't their forté.
Solution
They found the Codeproof Platform, which could both handle the volume of field devices and make managing them easy.
"Codeproof's user-friendly dashboard and easy deployment made it the right solution for just how many devices we currently have managed," said Smith.
Aside from the core Codeproof MDM features, Aculabs IT admins have been using some unique and custom features that have proven particularly useful, which includes:
Push file: This command helps them push important memos for employees to read via Adobe Acrobat.

Contacts manager: Admins can now remotely "star" a contact as a favorite so it shows up in the address book. and disable the deleting of specific contacts on a phone.

Send SMS: With a significant mobile staff, coordination and logistics are heavily dependent on secure communications. Admins have also improved coordination with technicians through the secure Send SMS feature. Now admins receive a notification if a remote employee has accidentally unsubscribed upon responding to them. Previously, this was only accessible through the Codeproof console.

Disable airplane mode: This is a productivity feature to ensure that the IT admins can send messages, start and push apps whenever it is expedient, as the employee cannot turn off WiFi and cellular connectivity.

Remote application start: It ensures that IT admins can remotely start an application on an employee device in a work context.

Disable power off: In use cases where the devices are stolen, the disable power-off functionality is useful for IT administrators to keep the device on and trackable.
Since its deployment in July 2018, Codeproof features have worked consistently and reliably to augment staff productivity and prevent company loss. Standard features like branding and app restricting have dramatically eased device retrieval and fleet management.
Aculabs' efforts to deploy and control a large volume of devices has been helped along by Codeproof's best-in-class customer service.
"The Codeproof team is both easily reached and receptive to our needs," said Smith.
With a Net Promoter Score of 9, they are extremely likely to recommend Codeproof to friends or colleagues.
100%
Drop in security incidents
0
Unauthorized app infiltrations since installing Codeproof
9/10
Extremely likely to recommend Codeproof to a friend or colleague
Testimonial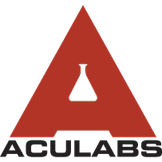 "The Codeproof platform not only assists in fleet management, but has benefitted our company in helping to make the process of retrieving company property more reliable.
Customer support is always accessible and those who have assisted us have gone out of their way to ensure the MDM platform meets all of our needs."
The CodeProof features that helped the client overcome barriers and boost productivity
App blacklisting and whitelisting

Location Tracking

FRP Protection

Auto Updates
Get the full Codeproof Enterprise experience free for 14 days.
Read more Codeproof success stories