Company Overview
Founded in 2011, Codeproof is a modern unified endpoint management and cybersecurity company that enables businesses to easily secure, deploy and manage mobile applications and corporate data on company and employee-owned (BYOD) mobile devices.
Who We Are
Codeproof offers fast, simple, and integrated security and mobile management solutions with a focus on corporate data leakage prevention through mobile end-points. We are particularly well known for best-in-class customer support and simple UX design.
Our flagship product is the Codeproof platform, an MDM solution which offers customers an industry-leading feature set, easy onboarding, and a simple interface.
SiteSecure® is a BYOD solution which blocks phone cameras inside specified spaces like factory and office campuses to prevent data theft, IP theft, and other security breaches.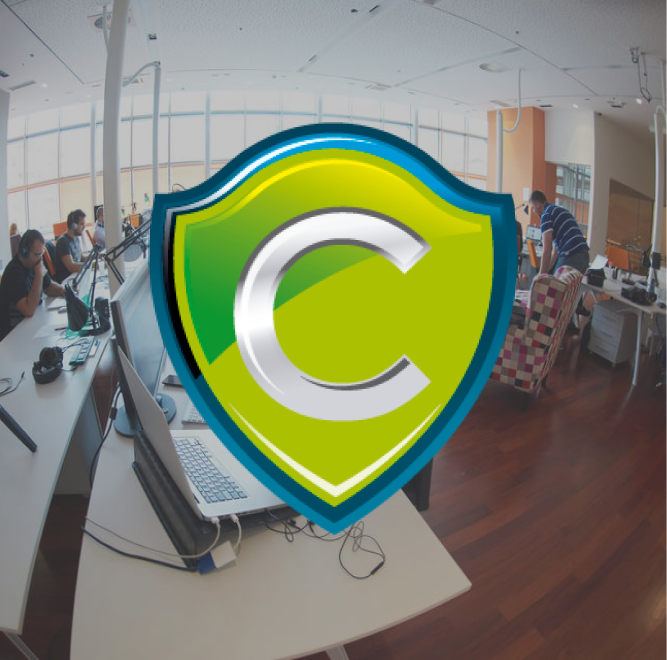 DriveSafe is a distracted driving solution combining hardware and software for transportation, trucking, and taxi companies to avoid high costs and legal liability.
Codeproof Technologies Inc., a Delaware corporation with its headquarters at Bellevue, WA and a branch office in Bengaluru, India.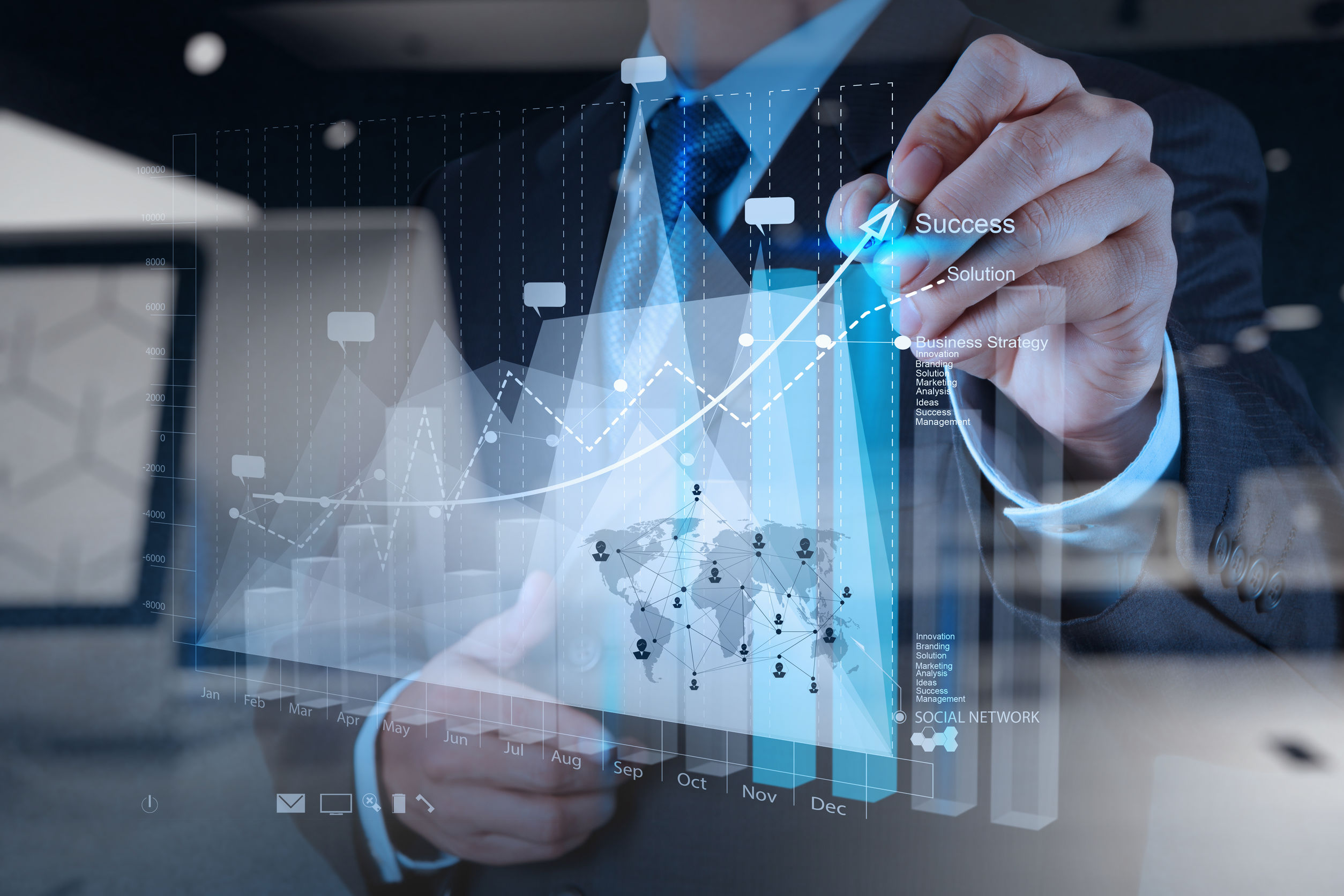 Making it simple for IT administrators with mobile workforces simplify, secure, monitor, and manage devices to maximize productivity.
Empowering businesses to achieve their highest potential.
Our History
How we started
2020
Launched redesigned Codeproof Website
2019
Opened Codeproof Tech support center in Bangalore, India
Codeproof solution listed on the Sprint IoT Factory
Partnered with Sonim Technologies
Partnered with Kyocera Corporation
2018
Established as a Sprint solution partner
Won the King County Executive's Small Business Award
Partnered with Zebra Technologies
2017
Established as a Android EMM provider
Android Enterprise (AfW) integration debuted
Established as a T-Mobile solution partner
Campus Camera Blocking BYOD solution implemented at Nissan Automobile plant
2016
Version 2 Website launch
LG Enterprise Mobile Security debuted
Established as a Google partner(Android for Work)
2015
Samsung KNOX integration debuted at Mobile Word Congress, Barcelona, Spain
U.S. Patent For Enterprise Mobility Management Software Technology granted
Established as a LG Electronics Partner
2014
Samsung Galaxy EMM/MDM V1 debut
Participated as EMM Panel member at SuperMobilityWeek/MobileCon, Las Vegas
2013
Established as a Samsung MDM Partner
Non-provisional Patent Application submitted
Support for iOS7 debuted at MobileCon 2013 CA
2012
Established as Apple MDM Vendor
Codeproof platform 1.0 debuts
SDK and MDM API released
2011
Founding
Product development begin