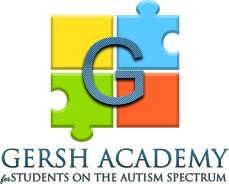 How Gersh Academy educates students on the autism spectrum during COVID-19 with Codeproof
Customer facts
Location
Huntington, NY, United States
Devices
Lenovo, Alcatel, Plum, Samsung, Asus and Apple iPad
Platforms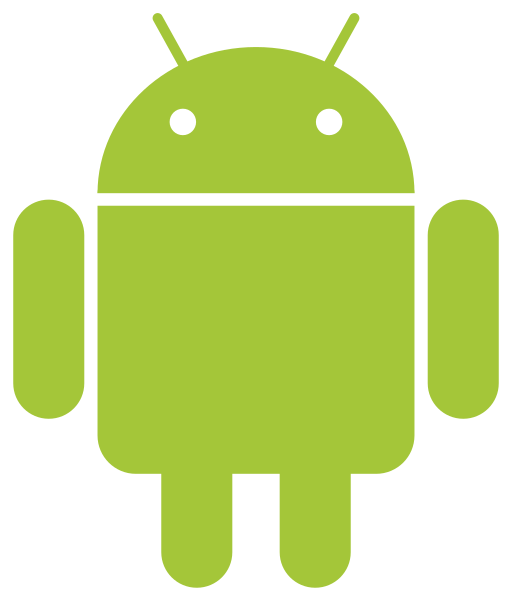 Problem
Gersh Academy for Students on the Autism Spectrum was forced to go 100% online because of the pandemic. As a school that serves a unique clientele, Gersh needed a system that was similarly flexible and customizable to manage devices for 60 students now studying remotely, especially when 25 to 30 percent of students didn't have adequate access to the internet. Gersh also needed these solutions at an affordable cost given their budget.
They tried ManageEngine, but mainly used it for inventory management as they found it inadequate for their device management needs during the pandemic.
Solution
Through Codeproof MDM, they were able to deploy a wide variety of Lenovo, Alcatel, Apple, Asus, Plum, and Samsung devices to 60 students preloaded with educational apps. The MDM solution was offered at a price to meet their budgetary needs. Students were given devices in kiosk mode with only Office 365, Teams, and the Office Suite available for their studies. Administrators get to locate devices (include physical address) on a Google Maps map and keep track of data usage, among many other features.
Gersh's switch to distance learning has so far been a success. Teachers have adapted their teaching style while communicating with students. Parents love the online learning model, and the one-on-one aspect of learning through technology has helped educational outcomes.
A history of high-quality education
At the Gersh Academy, time and speed are critical. For 21 years, Gersh has been serving individuals on the autism spectrum by providing them an environment to thrive. Their philosophy relies on having a friendly and customized approach for every individual while striving for success. Naturally, they look for that same flexibility and customizability in their infrastructure, including the deployment of managed mobile devices in the classroom.
COVID-19 raises the stakes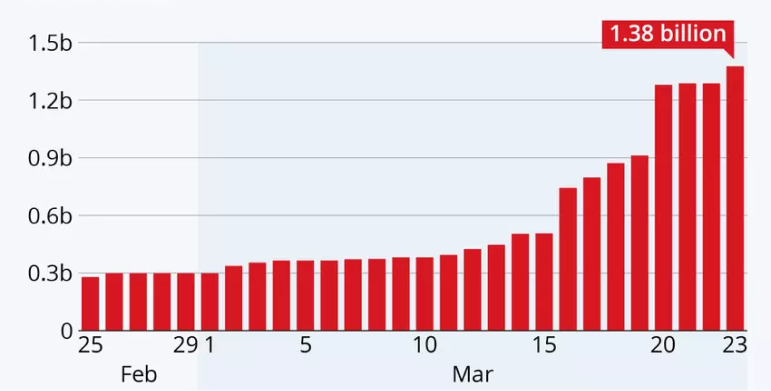 Number of learners impacted by national school closures worldwide
Source: UNESCO, Statista
All these factors were thrown into sharp relief when the COVID-19 pandemic hit. It became even more important to ensure that the job of educating children with special needs goes on without compromising on Gersh's values.
The job of ensuring Gersh's customarily high standards of education in an online environment fell to William Burke and Daniel Comas, who helm IT at Gersh. They have their work cut out themselves, as they work in an industry that lags in terms of tech proficiency. This was even more challenging because of the unique needs of the students, as 90% students need time at the school.
"We have a portion of our student body between 25 and 30 percent without any tech for distance learning," said Burke, IT Director and CISO at Gersh Management.
Gersh initially used ManageEngine as an inventory management platform. But after the coronavirus lockdown, they needed a 300% increase in the pool of devices and robust MDM functionality to switch to an online education model.
In looking for an option for remote learning, Gersh's Chief of Staff got Codeproof. They were looking for an MDM solution on Android tablets that was easy to use for relatively non-tech savvy end users. In the three months they have been using Codeproof, Gersh has used it to push educational apps for students.
"We have deployed over 60 tablets preloaded with educational apps and have received positive feedback from the students and parents," said Burke. "When students needed an app approved by the teacher, we were able to push it out from Codeproof very easily."
Serving multiple stakeholders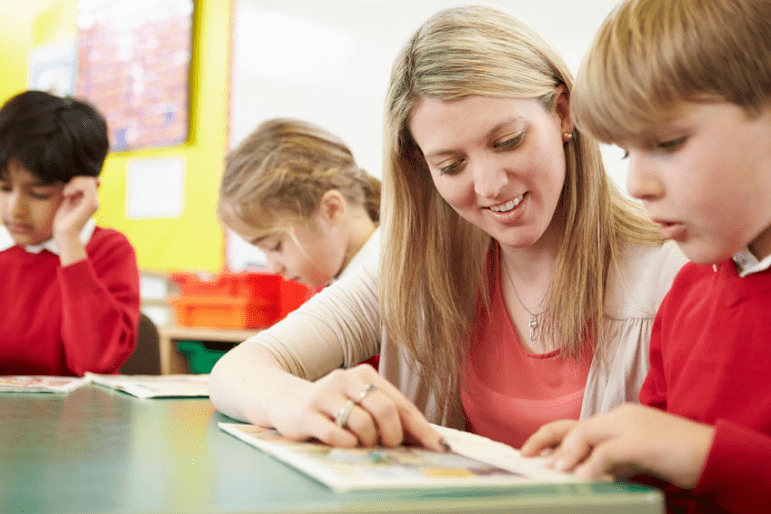 The apps that Gersh pushes to students are based on productivity, and they are planning to devolve control to its users.
"The only apps are Office 365, Teams, and the Office Suite," said Comas, Senior Technical Support Analyst. "In the future, we would like students to share control."
Having the students share control is a critical piece for Gersh. Codeproof's ease of use makes this transition easier for all stakeholders.
Of course, there are multiple stakeholders beyond the students. Codeproof has also proved an able ally for administrators, giving them the right pieces of information to serve their stakeholders better.
"We like the map, which shows which phones are turned on, including street address," said Burke. "[We also] love data usage, especially with K-12 students."
Burke and Comas are also appreciative of the adaptability of the platform, mentioning the customizable logo as an especially pleasing touch to the user interface.
The student experience of online education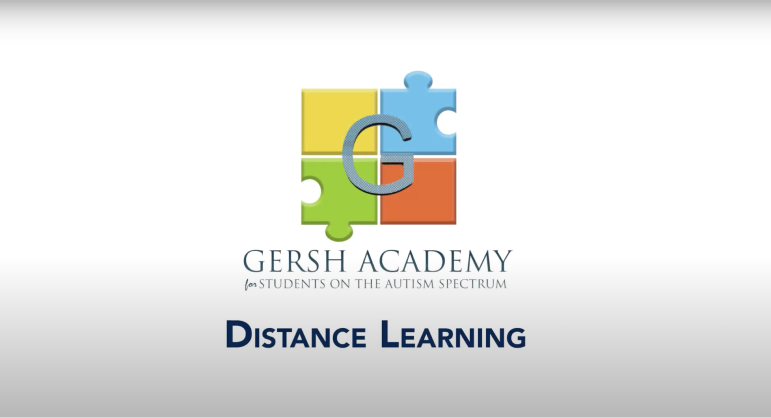 Parents had concerns about the switch to online learning when the coronavirus lockdown started. Among them was a loss of social events like playdates, social skills classes, and occupational and speech therapy.
Much to everyone's surprise however, Gersh's switch to distance learning has so far been a success. Teachers have ably adapted to the small window of a computer screen while communicating with students. For example, reciting the pledge of allegiance is part of the students' morning routine, which helps relieve stress and facilitate learning. One-on-one interactive learning with teachers taking special care to check in with students has been a boon for parents as well.
"All the parents love the remote learning," said Burke.
The technology has only enabled the already caring and highly competent team at Gersh execute their motto of changing lives to the fullest extent possible.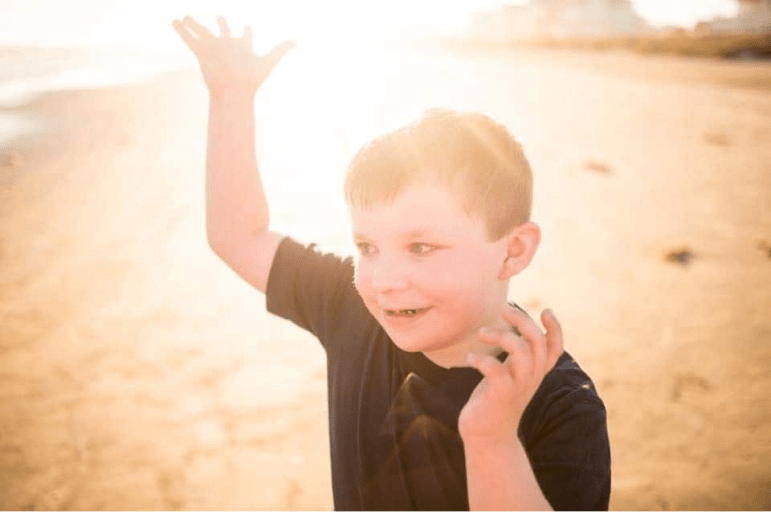 All through the process of deploying devices for online education, Codeproof's renowned customer service has been responsive to Gersh' specific needs.
"Everytime I called, the response was near immediate or with feedback," said Burke.
In the future, Gersh hopes to continue its fruitful relationship with Codeproof and aims to expand the number of devices to include every student in the school while switching to better hardware like Apple iPads. They might have had to in any case, since the coronavirus may very well change the entire landscape of information technology consumption in the modern era.
"We may now have remote people permanently," he said. "IT is changing."
0
Security incidents since installing Codeproof
8/10
Very satisfied by Codeproof's service
Testimonial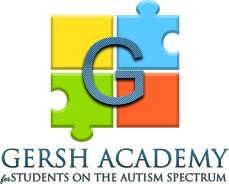 "Codeproof is a very comprehensive MDM product. We received great service at all times from their technicians when we had issues. They are continually working on improving the product with feedback from customers like us, so we can have better control of our remote equipment."
The CodeProof features that helped the client overcome barriers and boost productivity
App blacklisting and whitelisting

Location Tracking

FRP Protection

Auto Updates
Get the full Codeproof Enterprise experience free for 14 days.
Read more Codeproof success stories