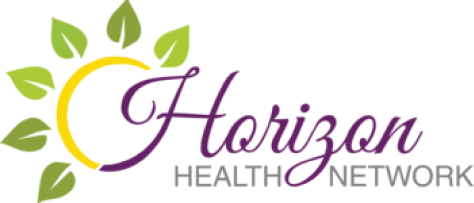 How Horizon Health reduced its per device monthly usage by 10 hours after installing Codeproof
Customer facts
Industry
Personalized healthcare
Location
Vandalia, OH, United States
Devices
Apple iPad, Apple iPhone, Samsung Galaxy Tab 2
Platforms

Problem
Any home healthcare provider providing personalized healthcare for people who cannot be treated in hospitals needs to run a tight ship.
With nurses adminitering care in 13 counties, the data bills can be sky high from unauthorized apps being used.
Horizon Health was faced with that and an even greater problem. After leaving the company, employees could simply not return a device - an unnecessary and potentially expensive hassle.
Solution
The Codeproof platform proved more than capable of solving all of Horizon's problems with a remote workforce.
"We have about 300 devices, we know where they are at, and we can shut them down if needed," said Natalie McCall, Director, Finance & Business Operations. "We don't have to worry about data usage until the bill comes out from our phone subscriber."
All this is provided to Horizon Health at a reasonable price and with sterling customer support, described as "very helpful" by McCall.
10
Hours reduction in per device per month usage
0
Security incidents since installing Codeproof
10/10
Extremely likely to recommend Codeproof to a friend or colleague
Testimonial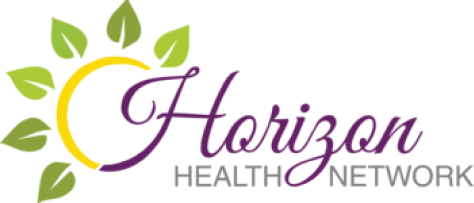 "Having our employees work in remote locations, Codeproof has really helped us manage our devices...They are very helpful and detailed when explaining thing."
The CodeProof features that helped the client overcome barriers and boost productivity
App blacklisting and whitelisting

Location Tracking

FRP Protection

Auto Updates
Get the full Codeproof Enterprise experience free for 14 days.
Read more Codeproof success stories