How Daniel Mullins reduced unauthorized app infiltration to zero since implementing the Codeproof MDM
Customer facts
Location
Tampa, FL, United States
Devices
Samsung Galaxy Tab E
Platforms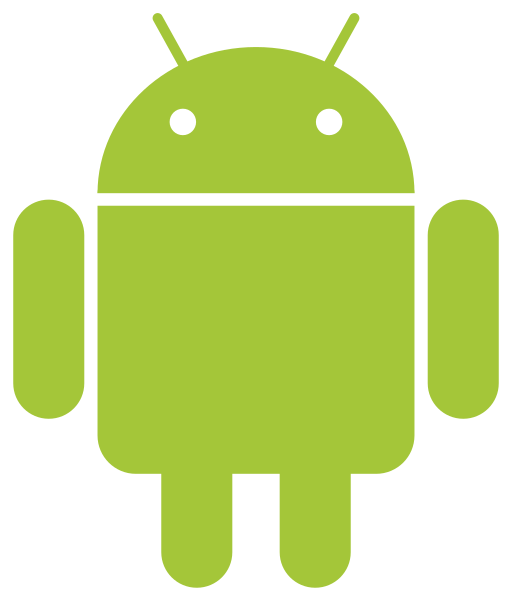 Problem
Running a company with a commitment to superior service is focused on "turning the dump trucking industry on its head" is no small task. One of the crucial aspects of providing superior service is ensuring that unapproved apps aren't installed on driver devices.
"We were constantly finding unapproved apps open and active on our devices when using Knox Manage," said Patrick Delaney, Director of Operations at Daniel Mullins. "We found unauthorized apps being used on about 40-50% of the tablets using Knox Manage."
After experiencing "extreme dissatisfaction and frustration with [the] Knox Manage MDM," Daniel Mullins started looking for alternatives. Their priorities were ease of use, excellent customer support, excellent security, and delivering a product that worked as it promised.
Solution
The Codeproof platform checked all the boxes for Daniel Mullins. They equipped tablets in their dump trucks using the Cloud Console for Android devices.
Compared to the previously astronomical number of unauthorized apps, Daniel Mullins has so far had had 0 incidents since implementing CodeProof.
They also predict that data usage will be down because drivers can't use unauthorized apps like FaceBook and YouTube.
In addition, the Codeproof platform's simplicity meant initial setup went well. Finally, problems and changes to the setup were addressed quickly and efficiently and the device was delivered with all the restrictions and limits originally promised.
With a Net Promoter Score of 10, Daniel Mullins is highly likely to recommend Codeproof to a friend or colleague.
80%
(approx.) drop in implementation time vs. Knox Manage
0
Unauthorized app inflitrations since Codeproof
10/10
Extremely likely to recommend Codeproof to a friend or colleague
Testimonial

"We didn't make a single compromise to get the protection we wanted and needed."
The CodeProof features that helped the client overcome barriers and boost productivity
App blacklisting and whitelisting

Location Tracking

FRP Protection

Auto Updates
Get the full Codeproof Enterprise experience free for 14 days.
Read more Codeproof success stories