How MWPOL successfully deployed internet content and app filtering for 1000+ PCs and mobile devices using the Codeproof platform
Customer facts
Location
Drayton, ON, Canada
Platforms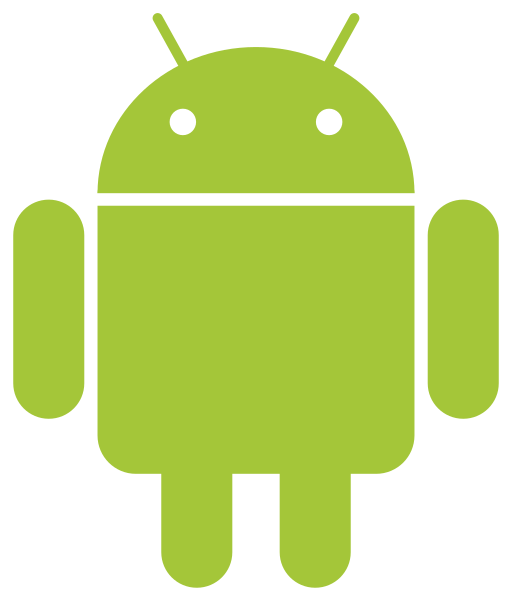 Problem
Merle Bauman's responsibilities are towards a particularly content-sensitive group: Christian families with needs in web filtering. As a founder of MWPOL, Bauman needs to provide fool-proof filtering to approximately 1000+ devices scattered all over Ontario, Canada.
Bauman had tried a few competing solutions, but ultimately found them unsatisfying.
"While trying a number of solutions for safely blocking or filtering Android devices, we actively kept our eyes open for ever better or more reliable methods of managing device administration," he said.
Solution
While looking for web filtering services on Google, Bauman found Codeproof as a fix to his problems.
"A brief trial period proved it was very easy to enroll devices," he said. "Devices could be grouped for mass deploying of profiles, or a very granular approach could be taken for a few devices to provide exceptions to the standard setup."
In addition to its flexibility and user experience, the Codeproof platform also provides Bauman an airtight internet and app filtering service.
Finally, the Codeproof team's responsiveness has been a highlight of Bauman's experience with Codeproof.
"The team always heard the suggestions and either clearly explained why such a feature could not be practically implemented, or they made a quick prototype and later merged it into the production app," he said.
0
Unauthorized websites accessed
0
Security incidents since installing Codeproof
10/10
Extremely likely to recommend Codeproof to a friend or colleague
Testimonial

"Codeproof has made device management much easier than some larger MDM solutions. From the beginning of our trial Console, up to the present, we were able to easily contact the development team at Codeproof with any ideas for improvements."
The CodeProof features that helped the client overcome barriers and boost productivity
App blacklisting and whitelisting

Location Tracking

FRP Protection

Auto Updates
Get the full Codeproof Enterprise experience free for 14 days.
Read more Codeproof success stories