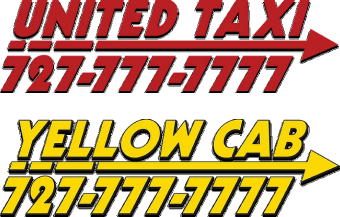 How United Taxi serves the transportation needs of west Florida with mobile devices and Codeproof
Customer facts
Industry
Taxis & Transportation
Location
Clearwater, FL, USA
Devices
Samsung Galaxy Tab A
Platforms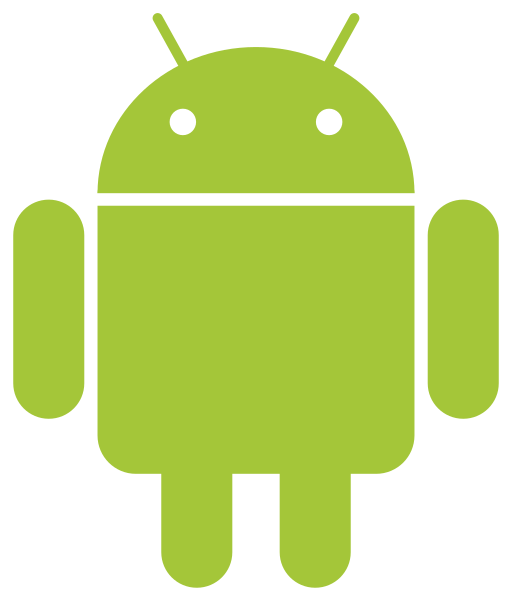 Problem
United Taxi, a large taxi firm in Clearwater, Florida was faced with the problems of huge mobile data usage bills from drivers accessing unauthorized apps and websites, inability to track lost mobile devices, and constant problems with manual update of the dispatch app, which requires technical expertise.
Solution
Codeproof MDM provided United Taxi with much needed relief from security, visibility and workforce management. Its abilities include blocking non-work-related apps and device lockdown, tracking the precise physical location of the device, and remotely updating the dispatch app in the driver's mobile devices.
In addition, our industry-best customer service has provided fast, reliable, and instantly accessible help to resolve any issues. The workforce management solution increased driver productivity, improved mobile device security, and increased the revenue of United Taxi.
Customer Story
Providing critical services to two major counties
Bob Baerwalde is always in a rush. As the CTO and only IT employee of United Taxi, he runs the operation of a large taxi firm in the Clearwater area of Florida, serving counties with more than 1.5 million people. In normal circumstances, United Taxi works with 200 independent contractor drivers and 30 full-time employees. Apart from overseeing the everyday aspects of workforce IT, Baerwalde is also in charge of overall network design, installation, and maintenance for a 24/7 operation.
Under the COVID lockdowns however, United Taxi is mainly focused on two areas of their usual clientele:
a) Passenger transportation: Taxi services are provided to customers who want to commute from point-to-point.
b) Non-Emergency Medical Transportation (NEMT): Transportation for non-emergency patients, including doctor visits, dentist appointments, hospice visits etc.
Through the challenges of running a for-profit company in a competitive space during a pandemic, Baerwalde relies on Codeproof MDM integrated with Android Enterprise to manage his drivers. It monitored data usage, blocked non-business apps, and updated the Dispatch app without any hiccups. Due to its reliability, simplicity, and customer support, United Taxi CTO Bob Baerwalde recommends Codeproof MDM to any modern taxi company.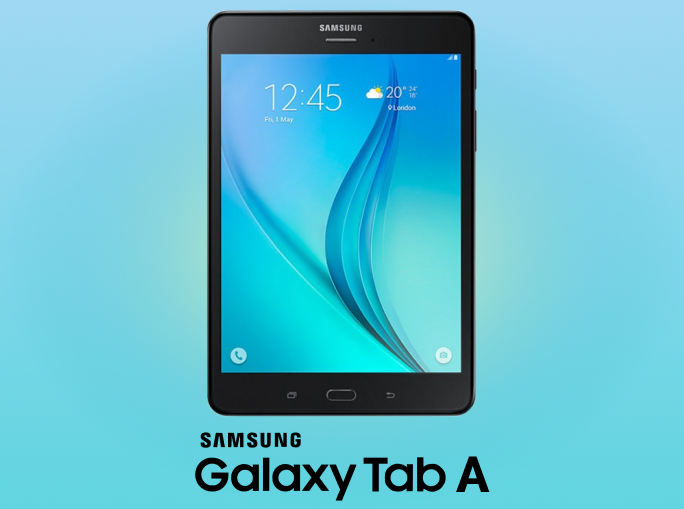 Since the lockdowns, the demand for rides has kept up, but the supply has not. Baerwalde attributes it mainly to drivers being scared and wanting to minimize contact with potentially infected passengers.
"We still get 2000+ calls day," said Baerwalde. "But we don't have enough drivers."
Even so, United Taxi has its IT infrastructure in place to manage their fleet of drivers. Prior to installing Codeproof, they had proprietary Mobile Data Terminal (MDT) devices provided by MTI Dispatch on a 3G network.
However, they found a huge problem with the existing software and terminals which almost cost them thousands of dollars through poor bandwidth management.
"They did an update to our Dispatch software and days later we were $7,500 over on our plan," Baerwalde said.
He said a glitch in an update led 3 – 4 cabs to charge the above stated amount on their Verizon account. United Taxi needed a way to control the Dispatch app "if it went wild."
Luckily, they didn't have to pay the amount as it was part of a purchase made with another company that had to foot the bill. But the prospect of another huge bill due to Dispatch software going wrong compelled Baerwalde to look for a modern technology that worked seamlessly, controlled the bandwidth issue, and provided great customer support in case things were awry.
"We can't afford to have them download Netflix and start streaming video at our cost," said Baerwalde.
To get an effective solution to manage their tablets, United Taxi approached Sprint. They were recommended Codeproof, as they recognized our work with small businesses, reliability, and great customer service. Baerwalde tried using MaaS360 and ScaleFusion, but was left unsatisfied. He has now migrated his entire fleet of United Taxi cabs to Codeproof.
Initially, the tablets were pre-provisioned by a master agent. However, United Taxi has since switched to buying the software from Codeproof and provisioning the tablets themselves through our seamless onboarding process. They also switched carriers from Sprint to Verizon, which isn't an issue since Codeproof is carrier agnostic and can work with all providers, including Verizon, T-Mobile, AT&T etc.
Currently, United Taxi's tech infrastructure for drivers consists of the following:
Samsung Galaxy Tab A tablets connected via the Sprint cellular network

MTI Dispatch software running on the tablets. The Dispatch software is used by drivers to view and pick available jobs and communicate with customers about trip details.

Codeproof MDM integrated with Android Enterprise in fully managed mode.
As for dealing with the IT infrastructure maintenance, Baerwalde has help.
"The mechanics do a lot of the installation and troubleshooting," he said. "We have access to the vehicle data. The mechanics do the updates."
Keep the lifeline running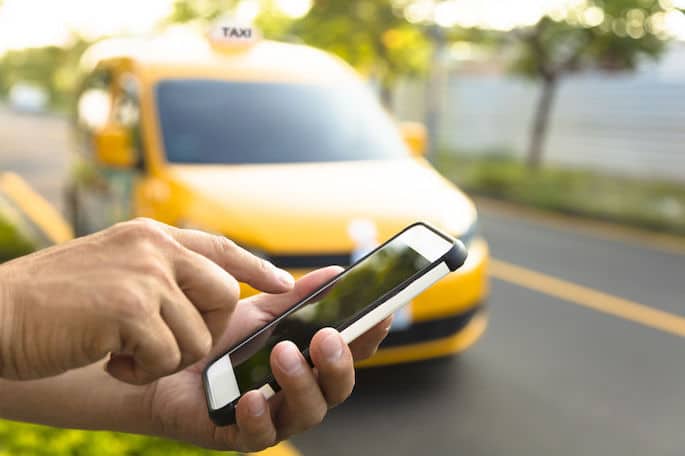 United Taxi serves the Pasco and Pinellas counties in the Clearwater area 24 hours, 7 days a week. Drivers work 6 days a week and pay United Taxi a fixed lease for the cabs. Revenue from cab routes goes directly to the drivers. Despite the reduced supply, the drivers still rack up a lot of miles and spend a lot of time using the company-owned tablets installed in the cars.
The two main Codeproof features that they use are:
Kiosk Mode: The tablets only run one or two apps essential for drivers to work efficiently while restricting access to all other apps, settings, and actions on the devices. United Taxi drivers only use Google Maps and the MTI Dispatch app. Restricting apps increases the app security, device battery life, reduces data usage and increases overall driver productivity.
Data Usage Control: Since taxi drivers use the cell network while driving around, Codeproof's device usage monitoring features come in handy to remotely monitor device data usage and send notifications if cellular data usage crosses certain thresholds.
Baerwalde has been impressed by Codeproof MDM's renowned reliability and simplicity, as well as its customizability. In the case United Taxi, they have been able to deploy customized policies to ensure that the drivers operate at maximum efficiency. This customization is available in other industries like healthcare as well.
"I've been very satisfied with Codeproof," he said. "Its interface is more intuitive and simpler than the others. It does everything I need to do and is yet to fail, which is important."
Fool proof and hassle-free operation goes beyond just kiosk mode and bandwidth management. Till date, United Taxi has faced zero instances of device theft and zero instances of unauthorized app usage since installing Codeproof. This is because its Android Enterprise management enables features like malware protection, updates including OS updates and security patches, and other restrictions which ensure that United Taxi runs a tight ship.
Baerwalde isn't the only one who is impressed with Codeproof's dependability.
"I have had no complaints from either the drivers or the mechanics," he said. "They have been able to use Codeproof protected tablets without any problems."
To ensure driver and passenger safety during COVID, United Taxi has taken several security measures in line with state imposed precautions.
"Everyone has to wear a mask, including the driver," said Baerwalde. "A group that has come together can stay together and get in the cab. They have to stay in the back seat because we don't take any passengers in the front seat right now."
Always supported by Codeproof
Codeproof's industry-best customer support has found yet another die-hard advocate in Bob Baerwalde.
"As far as functionality and support, I've seldom dealt with a company as good as yours," he said. "The few times that I've needed support I've called in and been taken care of immediately."
He is particularly happy about an instance on the day of the rollout. United Taxi had 60 cabs that couldn't log in to the dispatch software and Baerwalde was traveling. He made a call to Codeproof, and the matter was resolved within minutes.
He says that for a small business like United Taxi, a quick and decisive response like this is absolutely crucial as he has limited resources.
"We're a small department obviously," he said. "I don't have staff to do something. If there's something I can't get to, I need my vendors to solve the problem. That's worth it's weight in gold to me."
The future of MDM in transporation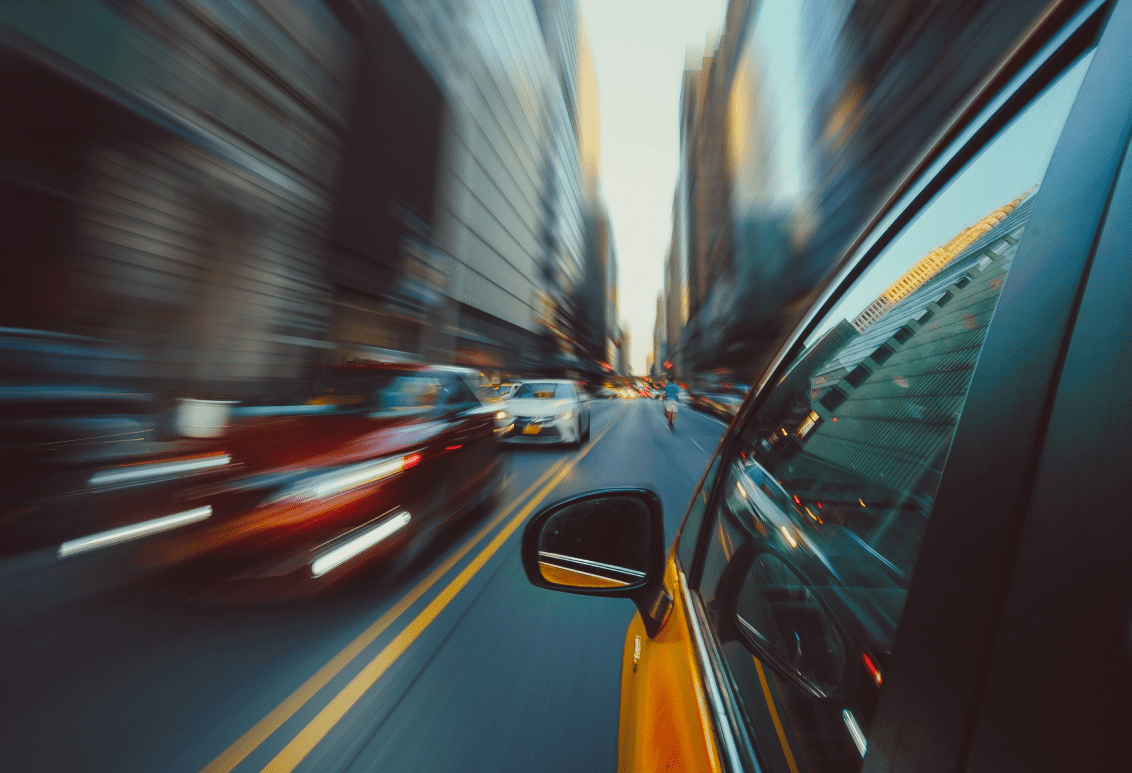 The road transportation industry remains an important lifeline for most of the world's economy, regardless of the pandemic. Every day, millions of taxis, trucks, semis etc. do billions of dollars worth in business. And as technology continues to seep into this industry, the need for mobile device management will keep growing.
For companies like United Taxi, device management solutions like Codeproof allow them to track company-owned devices, secure data, stay compliant with relevant legislations, locate and book passengers, save money through bandwidth management, and deploy software, apps, and updates to large fleets of driver-operated mobile devices on cellular networks.
But like many people who are running small businesses, Baerwalde is most concerned about the hit that United Taxi is currently taking as a result of the lockdowns. And while demand has stayed relatively stable, the lack of supply has driven up competition.
"The competitiveness right now is different than what it was," he said. "The challenge at the moment for us primarily is convincing the drivers that it's safe to drive."
However, he is hopeful that United Taxi will ramp up the number of rides it can do post-COVID, and is eager to deploy more Codeproof-equipped tablets when that does happen.
"I love your company," he said. "I love your product."
200
Drivers serving passengers in 2 Florida counties
0
Unauthorized apps downloaded since installing Codeproof
9/10
Net Promoter Score. Likely to recommend Codeproof to a friend or colleague
Testimonial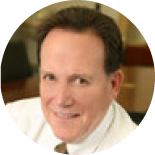 ""Throughout my experience with Codeproof, it has worked flawlessly. Even more importantly, Codeproof support is unrivaled.""
The CodeProof features that helped the client overcome barriers and boost productivity
App blacklisting and whitelisting

Location Tracking

FRP Protection

Auto Updates
Get the full Codeproof Enterprise experience free for 14 days.
Read more Codeproof success stories