How Miami Beach Medical Group Secures Elderly Patients Data Across 19 Locations with Codeproof
Customer facts
Location
Clearwater, FL, USA
Devices
Apple iPad, Apple iPhone, Samsung Galaxy, LG K30, TCL REVVL
Platforms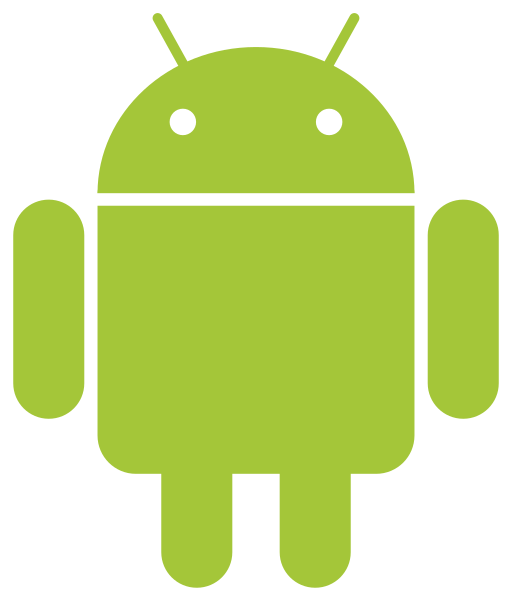 200+
Devices and rising distributed to patients and healthcare workers across 19 locations
0
Security incidents, lost devices, or connectivity issues
10/10
Very likely to recommend Codeproof to a friend or colleague
Testimonial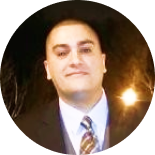 "Codeproof has been an asset in maintaining security, control and reducing liability of our mobile devices by allowing us blanketed control of our mobile fleet at all times regardless of day and location. It will continue to be the foundation for our mobile security for now and the future. Their security options and scalability is priceless."
The CodeProof features that helped the client overcome barriers and boost productivity
App blacklisting and whitelisting

Location Tracking

FRP Protection

Auto Updates
Get the full Codeproof Enterprise experience free for 14 days.
Read more Codeproof success stories