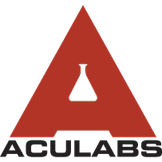 Aculabs reduces security incidents by 100% for clinical laboratory using Codeproof MDM
100%
Drop in security incidents
0
Unauthorized app infiltrations since installing Codeproof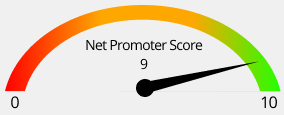 Extremely likely to recommend Codeproof to a friend or colleague
Customer facts
Industry
Medical diagnostics
Location
East Brunswick, NJ, United States
Platforms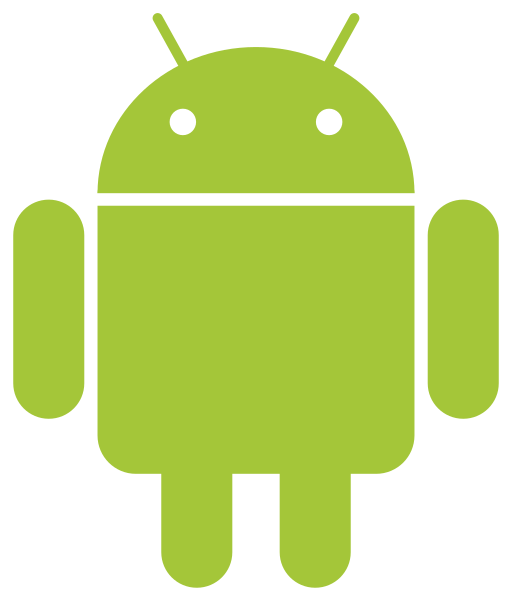 Grow with
Codeproof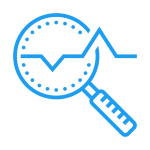 Free Trial
Aculabs had a problem on its hands. As an industry leader in providing long-term care and sub-acute facilities across the Mid-Atlantic, it had more than 500 company-owned devices distributed to about as many employees.
"A significant portion of our staff includes mobile employees," said Dylan Smith from Aculabs. "We needed a solution to manage what our technicians could do and access on their devices."
Looking through a number of competing MDM solutions, they realized that handling a large volume of devices out in the field wasn't their forté.
They found the Codeproof Platform, which could both handle the volume of field devices and make managing them easy.
"Codeproof's user-friendly dashboard and easy deployment made it the right solution for just how many devices we currently have managed," said Smith.
Since its deployment in July 2018, features like branding and app restricting have dramatically eased device retrieval and fleet management.
Their efforts to deploy and control a large volume of devices has been helped along by Codeproof's best-in-class customer service.
"The Codeproof team is both easily reached and receptive to our needs," said Smith.
With a Net Promoter Score of 9, they are extremely likely to recommend Codeproof to friends or colleagues.
Testimonial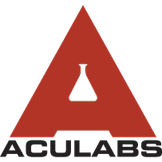 The Codeproof platform not only assists in fleet management, but has benefitted our company in helping to make the process of retrieving company property more reliable.
Customer support is always accessible and those who have assisted us have gone out of their way to ensure the MDM platform meets all of our needs.
Read more Codeproof success stories