Apps
Codeproof offers several app distribution and configuration options across platforms and OEMs. Using Codeproof and its various integrations, IT administrators can maximize employee productivity while ensuring security. Our app offerings are listed below.
Enterprise app store/catalog
Operate the Google Play Store app as an enterprise app store that allows users to access and install only the apps approved that are from the Codeproof cloud console.
Application distribution
Silently deploy or install apps on all enrolled devices simultaneously.
Silently remove installed apps remotely from the cloud console without any security prompt in the device. Deploy enterprise APKs remotely from the Codeproof cloud Console.
Deploy web apps remotely from the Codeproof console.
Application configuration
Remotely configure applications via the Android Enterprise Managed Configurations interface. The IT administrator can select a device or group devices and remotely configure the available managed configuration options.
Codeproof also supports OEMConfig apps from various OEMs like Samsung, Kyocera, Zebra, and Honeywell etc.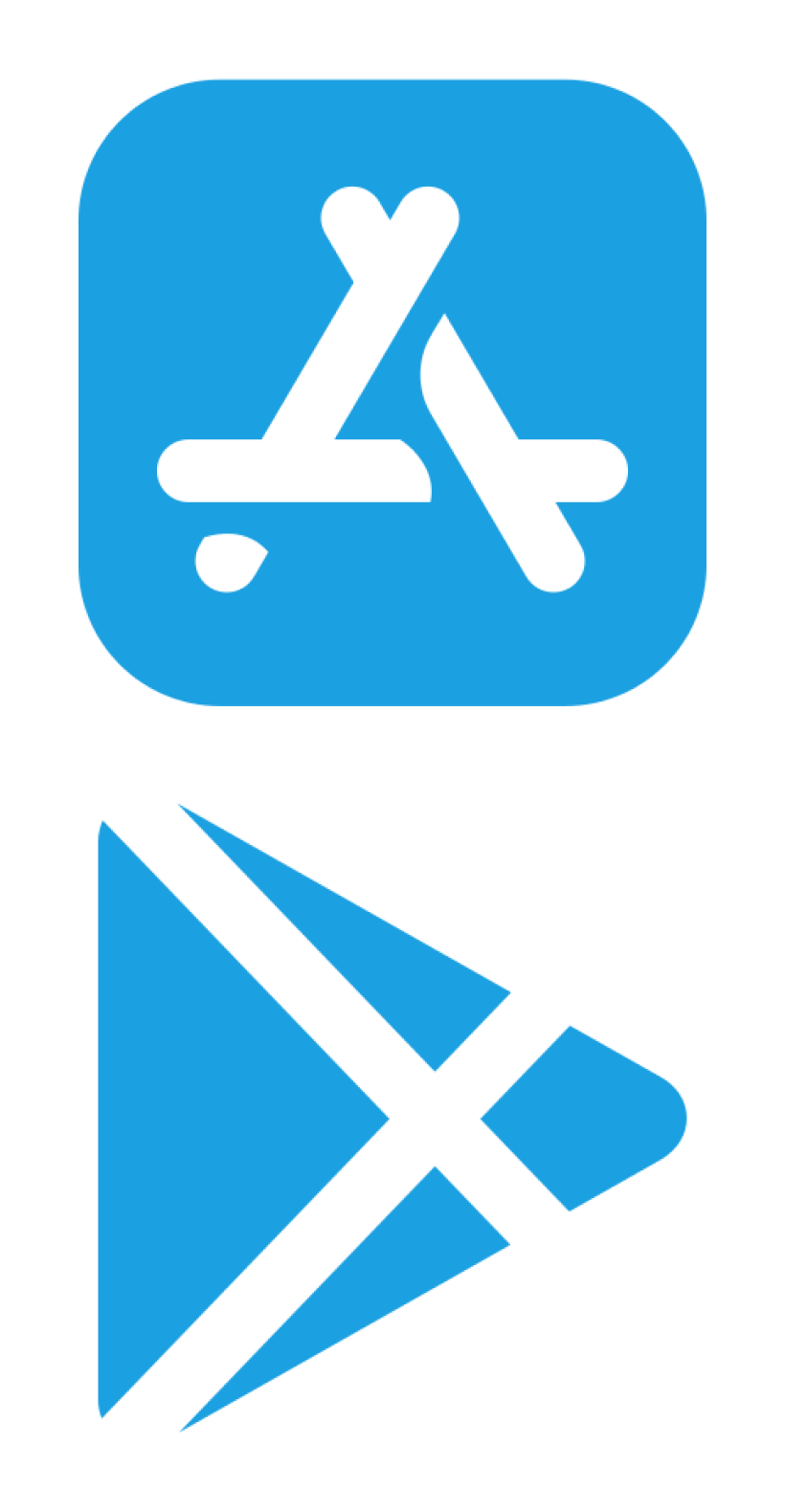 Application whitelisting and blacklisting
Block users from changing device settings and configurations, installing apps, accessing web browsers, and task manager, among other features per custom organizational policies for whitelist/blacklist.
Enterprise APK distribution
Upload enterprise Android App Packages (APKs) to the Codeproof console and silently distribute them to Android devices.
Selectively upload the APK to a single device or the entire fleet of devices.
Android web apps deployment
Android Enterprise supports web applications. An IT administrator can create web apps in the EMM console. These web apps point to a web app (website) and will have an icon. The app appears in the device home screen like any other app.
Apple Business Manager
Codeproof platform is integrated with Apple Business Manager (ABM) to purchase and deploy Apple apps and books. It was created by combining the Volume Purchase Program (VPP) and Device Enrollment Program (DEP) portals into a single service.
Google Play Store for Work
The Codeproof platform is integrated with the Google Play Store for Work. The EMM administrator can purchase and approve apps from Google Play store.
We didn't make a single compromise to get the protection we wanted and needed.
The Codeproof platform not only assists in fleet management, but has benefitted our company in helping to make the process of retrieving company property more reliable.

Customer support is always accessible and those who have assisted us have gone out of their way to ensure the MDM platform meets all of our needs.
Codeproof had the right balance of easy individual device configuration and group-level settings, as well as an excellent support team and willingness to add new features to meet our needs, all at a competitive price.
>