Mobile expense control and management solutions
The consumerization of IT and enterprise mobility has forced business organizations to allow the use of BYOD and corporate-owned mobile devices at the workplace. As a result, businesses need to enhance their mobile device management portfolio with capabilities that allow better tracking and management of expenses while maximizing the technology potential of mobile devices. To address these concerns, Codeproof provides a range of monitoring and reporting features along with the ability to enforce specific policies to control phone call and SMS expenses.
Data Usage Monitoring
The Codeproof platform offers data usage monitoring tools to IT Administrators. An IT Administrator can specify the monitoring schedule and data usage size in the mobile policy manager. If the data usage goes above the specified limit within a month, users and/or administrators then receive alerts periodically.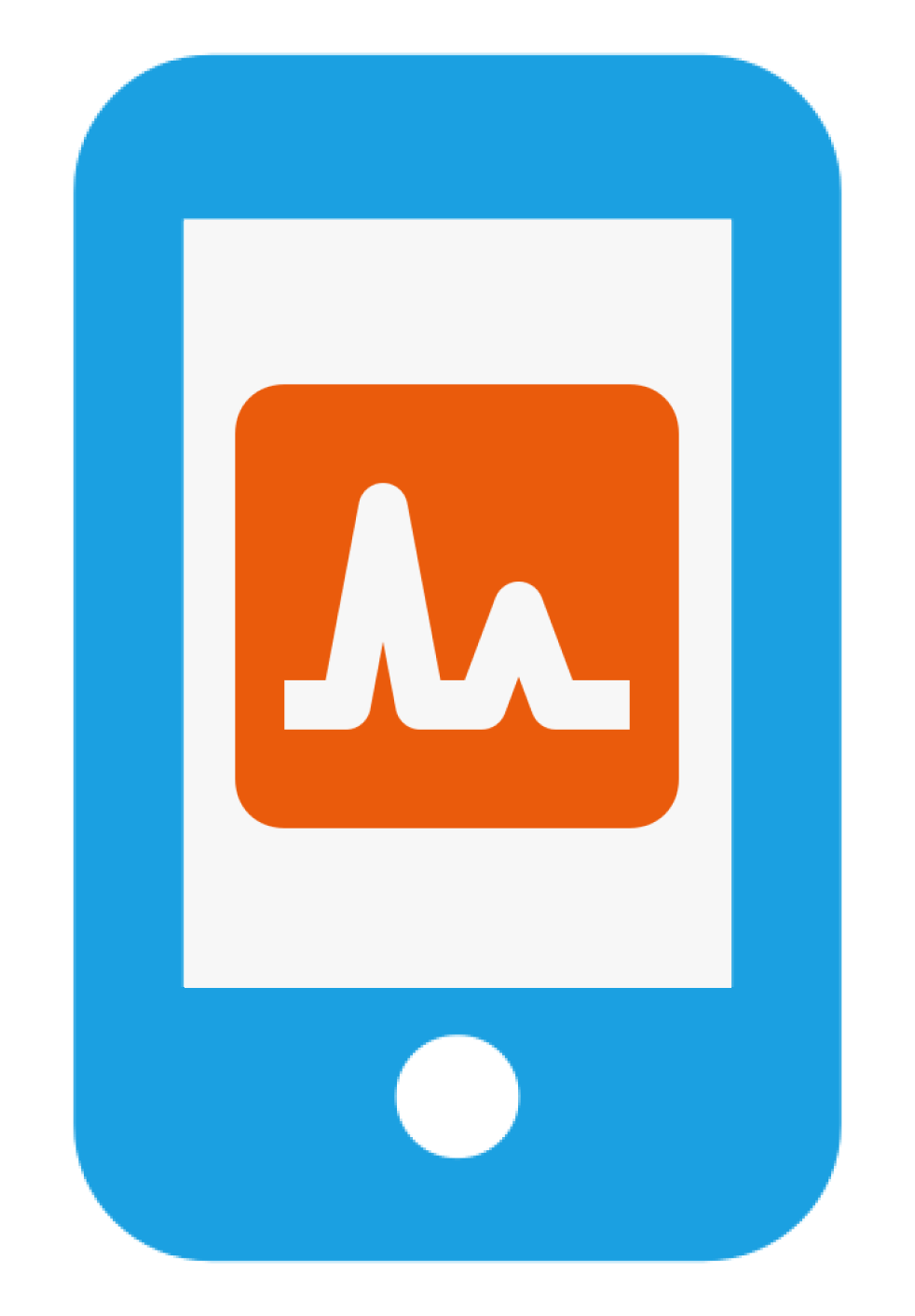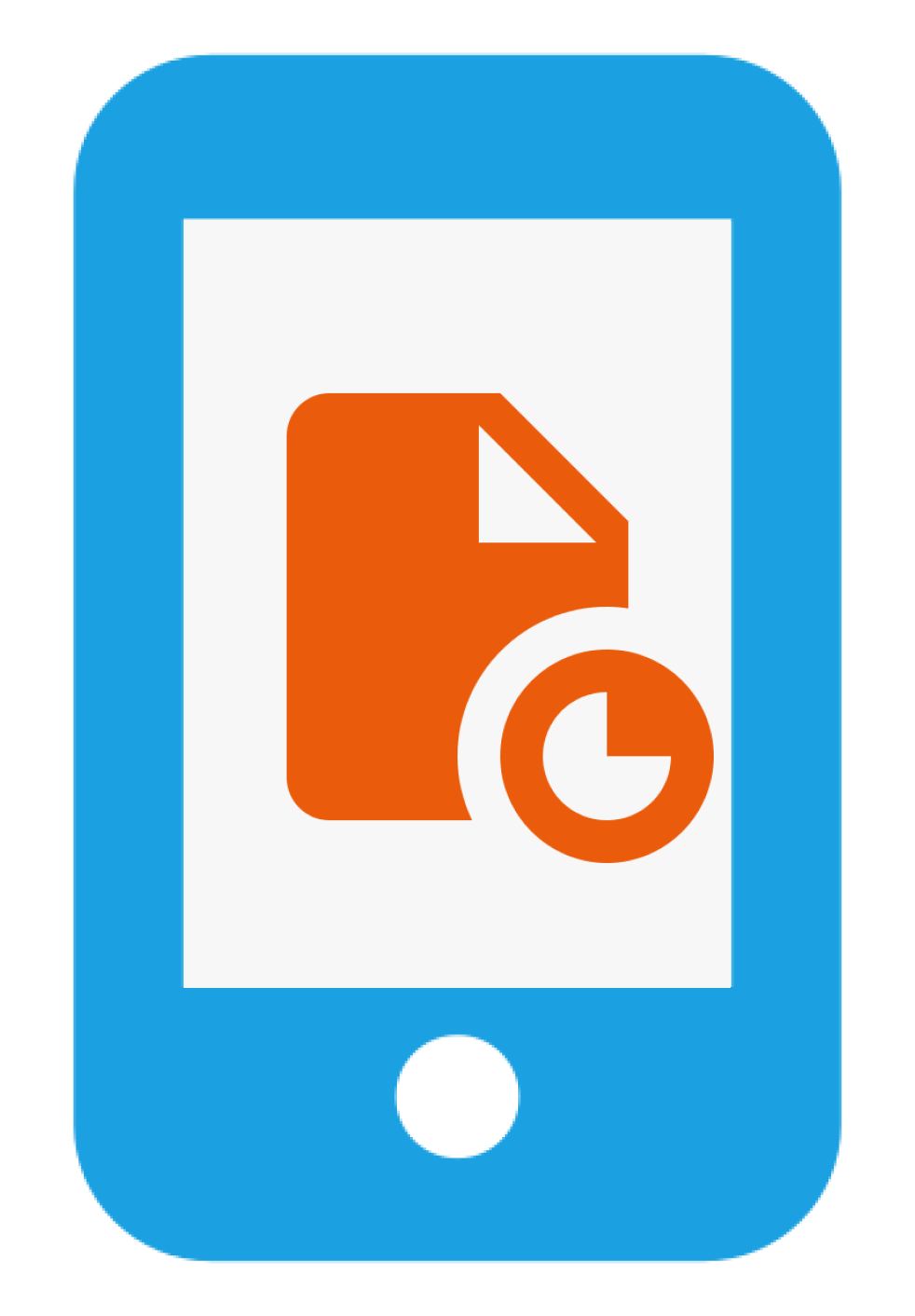 Data Usage Reporting
Cellular mobile policy includes the ability to disable data roaming and tethering, as well as limiting number of phone calls and SMS messages allowed to ensure real-time cost control.
Mobile Expense Control Policies
Our mobile policies include the ability to disable data roaming, tethering and hotspots, blocking calls and SMS's to ensure real-time cost control.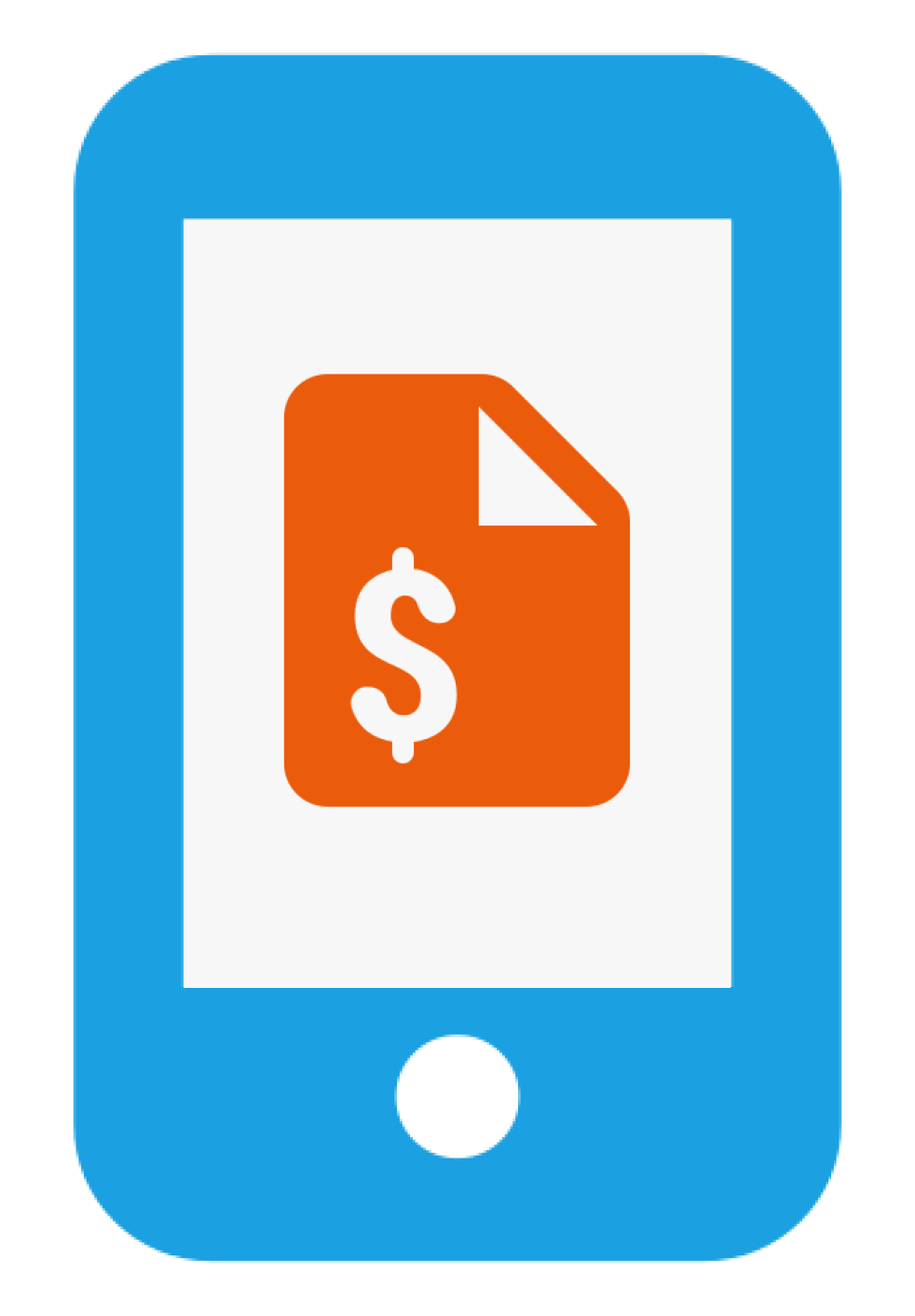 We didn't make a single compromise to get the protection we wanted and needed.
The Codeproof platform not only assists in fleet management, but has benefitted our company in helping to make the process of retrieving company property more reliable.

Customer support is always accessible and those who have assisted us have gone out of their way to ensure the MDM platform meets all of our needs.
Codeproof had the right balance of easy individual device configuration and group-level settings, as well as an excellent support team and willingness to add new features to meet our needs, all at a competitive price.