Mobile security solutions
The wide acceptance of enterprise mobility and BYOD devices that connect to the corporate network and access critical business information pose the biggest cyber security threat to enterprises. The security challenge is primarily attributed to the failure in managing and securing devices against sophisticated cyber-attacks, especially when employees lack adequate awareness regarding enterprise security best-practices. Codeproof provides advanced mobile security management solutions for organizations to address these concerns and prevent data leak through mobile end-points.
Endpoint security
Codeproof enhances enterprise mobile security with the following mobile device management features:
Encryption
Apply device encryption policies for secure and risk-free enterprise mobility. This feature allows organizations to encrypt all data stored in the device and SD cards. The encryption protocol used for this purpose is compliant with FIPS 140-2 U.S. Government standards.
Password enforcement
Enforces strong password (screen lock passcode) policies. 95% of cyber attacks involve a stolen password. So strong password policy is a must.
Remote lock
Remotely lock lost devices and display a custom message.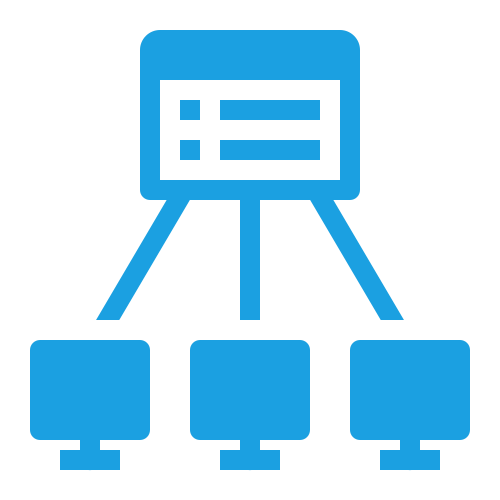 Remote data wipe – selective and scheduled data wipe
Remotely wipe enterprise applications along with the associated data. Wipe out the entire content of the device if necessary. Scheduled periodic data wipe capabilities are also available with the Codeproof mdm console.
Device restrictions
Block device components such as WiFi, Bluetooth, Hotspot, Siri, Touch ID, etc. based on organizational policies.
Locating the missing device
Remotely locate the physical location of lost or stolen devices. Codeproof also allows administrators to download and analyze the historical location data.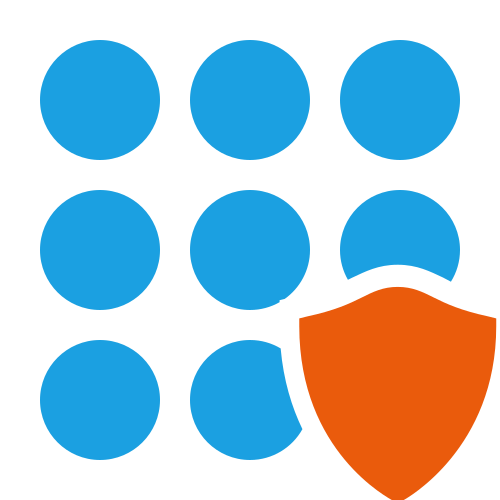 Application whitelisting/blacklisting
Define a list of apps that users can access from the company-owned and BYOD devices during office hours. Restricting non-business apps in the device will greatly enhance security, battery efficiency and workforce productivity.
Secure web browser
Browser security management solution allows administrators to centrally block websites, advertisements and content based on specific keywords and URLs.
Disable built-in apps
Block built-in apps such as Camera, Settings, AppStore, Web browser, Game center and News apps, among others based on strategic business requirements.
Email security
IT Administrators can remotely configure email inbox policies including Exchange ActiveSync and IMAP. When employee contracts are terminated, administrators can remotely delete the email inbox without physically accessing the device. This is especially useful for BYOD devices that are not pre-configured with the desired enterprise mobility settings.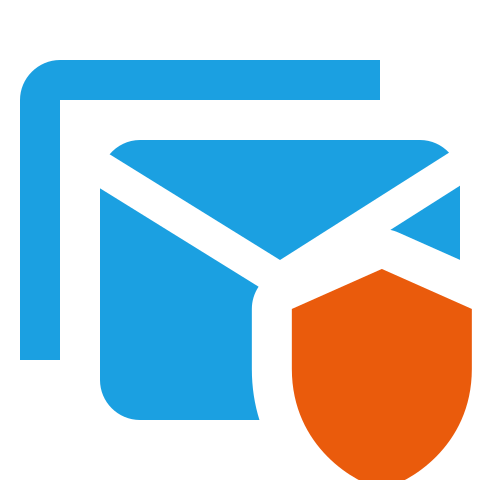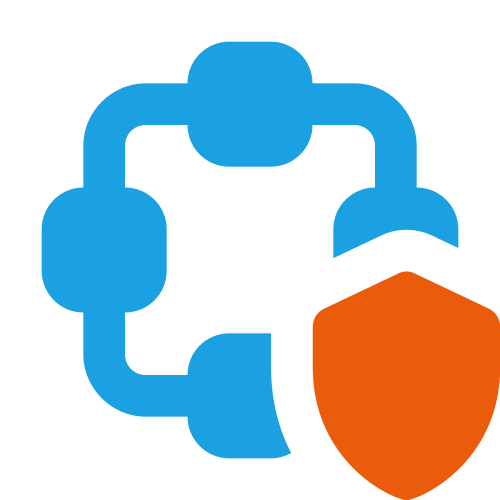 Network security
WiFi and VPN profiles can be remotely managed using Codeproof. IT Administrators no longer need to share WiFi passwords via email. All communications between the Codeproof MDM Agent and backend servers are encrypted with Standard SSL 256-bit security encryption protocol.
We didn't make a single compromise to get the protection we wanted and needed.
The Codeproof platform not only assists in fleet management, but has benefitted our company in helping to make the process of retrieving company property more reliable.

Customer support is always accessible and those who have assisted us have gone out of their way to ensure the MDM platform meets all of our needs.
Codeproof had the right balance of easy individual device configuration and group-level settings, as well as an excellent support team and willingness to add new features to meet our needs, all at a competitive price.