How Codeproof is aiding educational institutions during the COVID-19 outbreak
The technology-gap in education has been thrown into sharp relief with the Coronavirus, which has become a massive, unplanned experiment in online education.
This gap has been thrown into even sharper relief with the Coronavirus, which has turned a primarily in-person educational model into a massive, unplanned experiment in online education. Students and teachers have been forced to stay home conduct their education on a variety of devices (tablets, phones, PCs) and a variety of platforms (Android, iOS).
Codeproof recognizes these issues and offers a number of solutions for educational institutions.
Discounts are available upon request for educational institutions with premium technical support.
For all enquiries, contact covidhelp@codeproof.com or call us at 1-866-986-BYOD.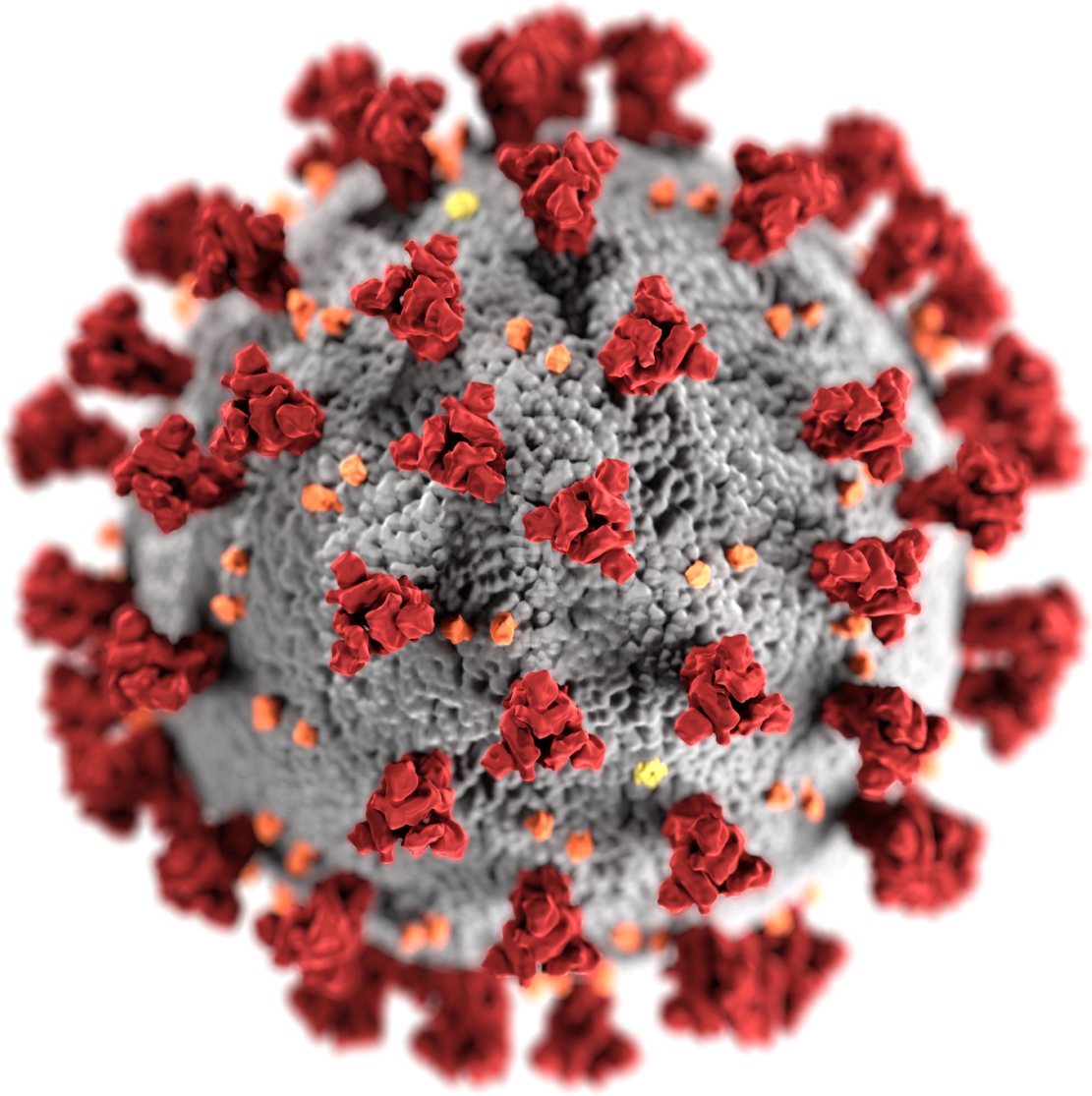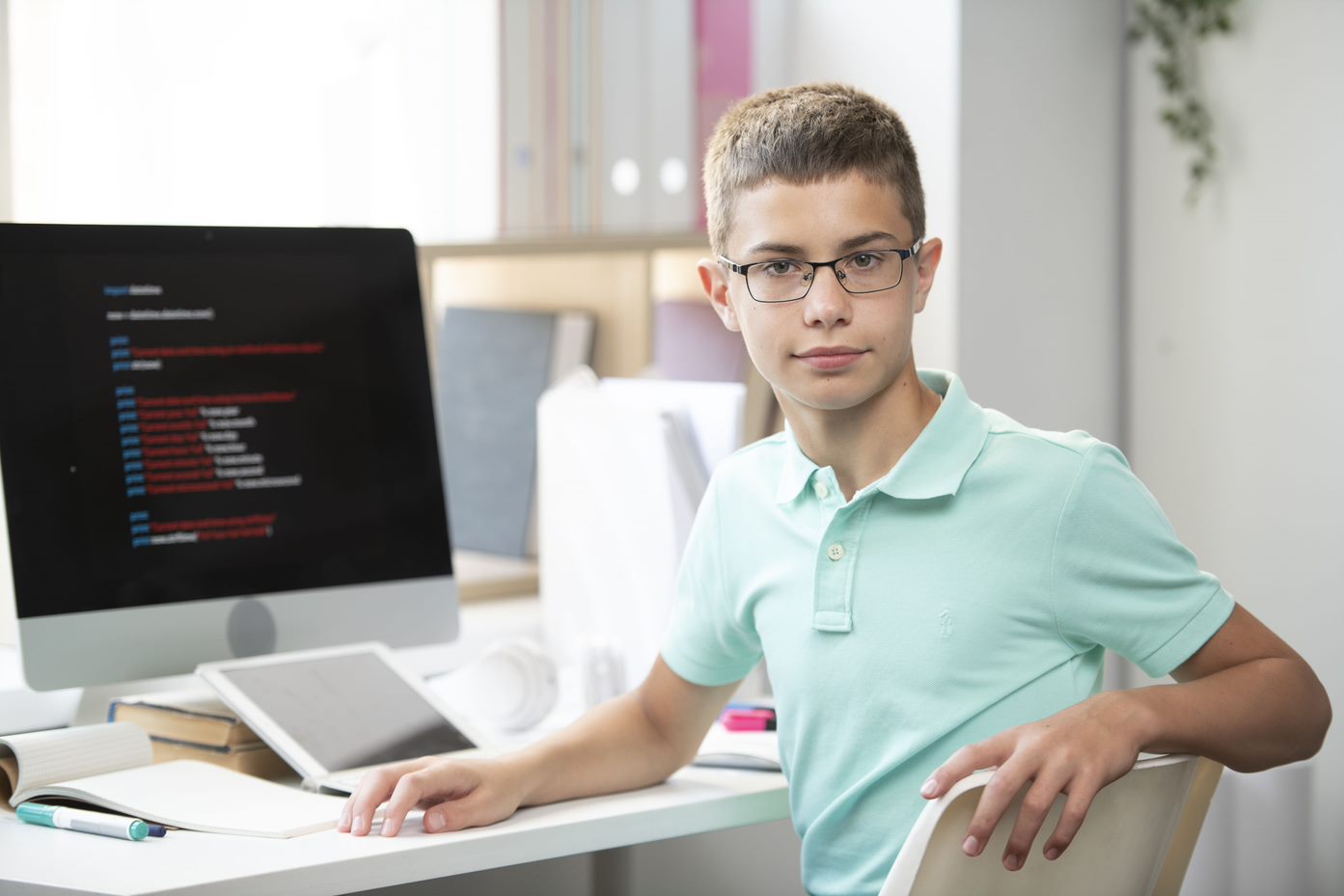 Locked-down devices
Pre-provision devices with 4G internet for the purposes of education. Further, remotely push out curriculum and applications to all devices as needed. Since students are staying at home taking online classes using mobile devices, a solution is needed to lock down their devices to institution-approved apps only.
This helps ensures data security and student discipline during class-hours, since they can only focus on apps relevant to instruction.
For more information, visit our Android Enterprise and Apple MDM pages.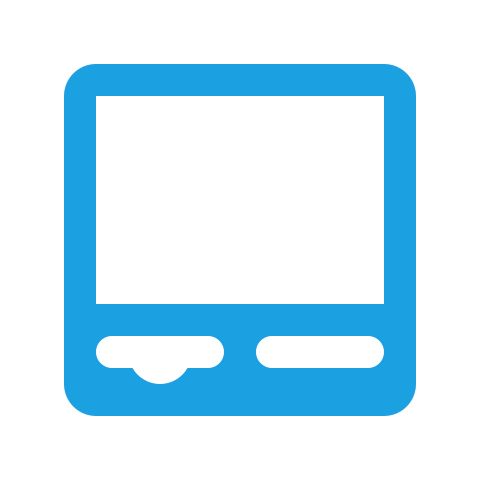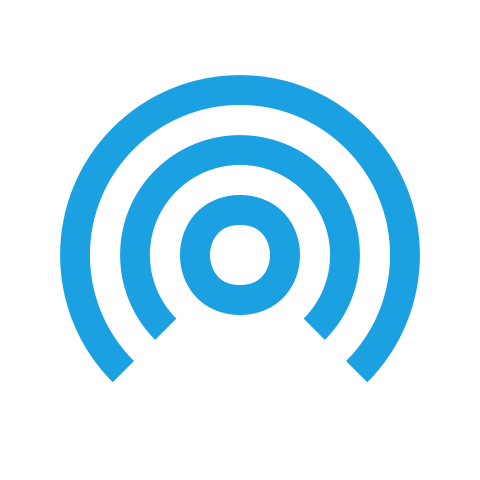 Mobile Hotspot
Pre-configure and lock down a mobile device to function as a hotspot. Due to an inadequate supply of mobile hotspot hardware devices, Codeproof turns mobile phones to devices that can be used in lieu of wireless hotspots to access the internet through other devices like laptops and tablets. This solution is offered for Sprint and T-Mobile customers.
We didn't make a single compromise to get the protection we wanted and needed.
The Codeproof platform not only assists in fleet management, but has benefitted our company in helping to make the process of retrieving company property more reliable.

Customer support is always accessible and those who have assisted us have gone out of their way to ensure the MDM platform meets all of our needs.
Codeproof had the right balance of easy individual device configuration and group-level settings, as well as an excellent support team and willingness to add new features to meet our needs, all at a competitive price.