Welcome to Codeproof Support
The software itself is great, but our quick and accurate support makes your experience amazing.
BY EMAIL
Fastest

response
BY PHONE
1-866-986-BYOD(2963)
Find regional and toll free numbers to
get phone support.

AT OUR WORLDWIDE LOCATIONS
World Headquarters
1000 124th Ave NE
Suite 100, Bellevue, WA - 98005
Regional Headquarters
No.14, 2nd Cross, Delhi Narayanappa Layout,
Maruthisevanagar, Bangalore KA 560033 IN

How to's
Browse our extensive collection of how to videos and articles to get up to speed with our product offerings.
VIEW MORE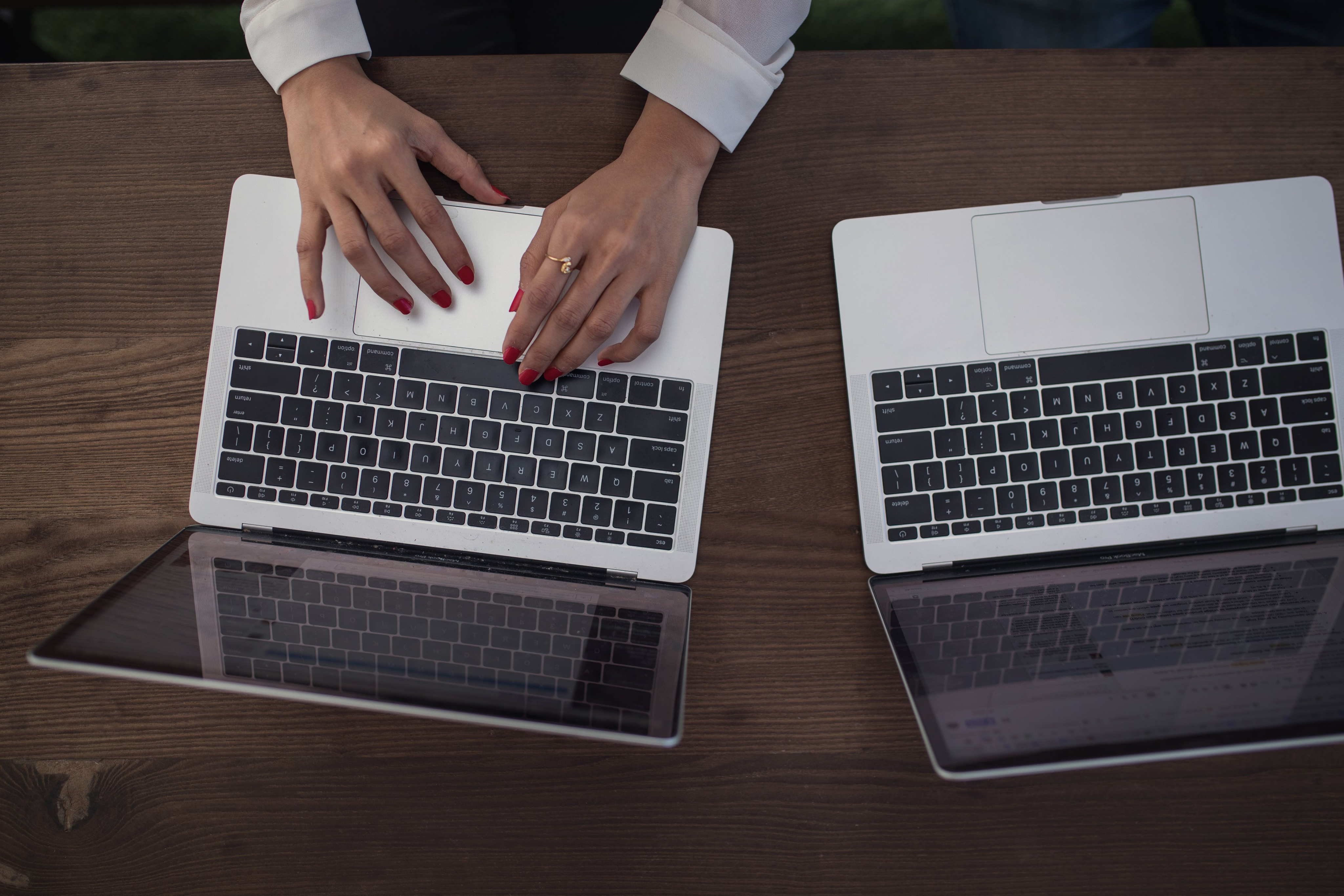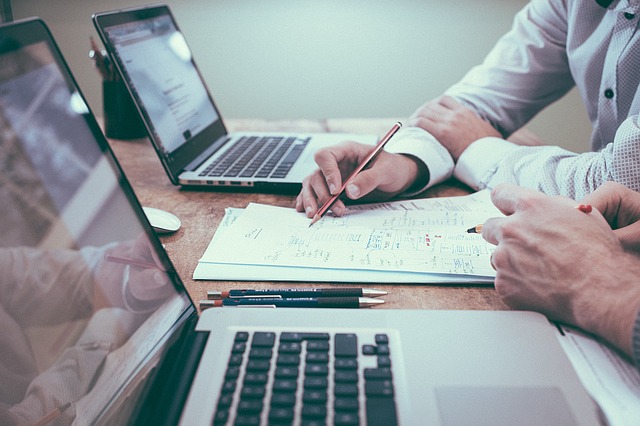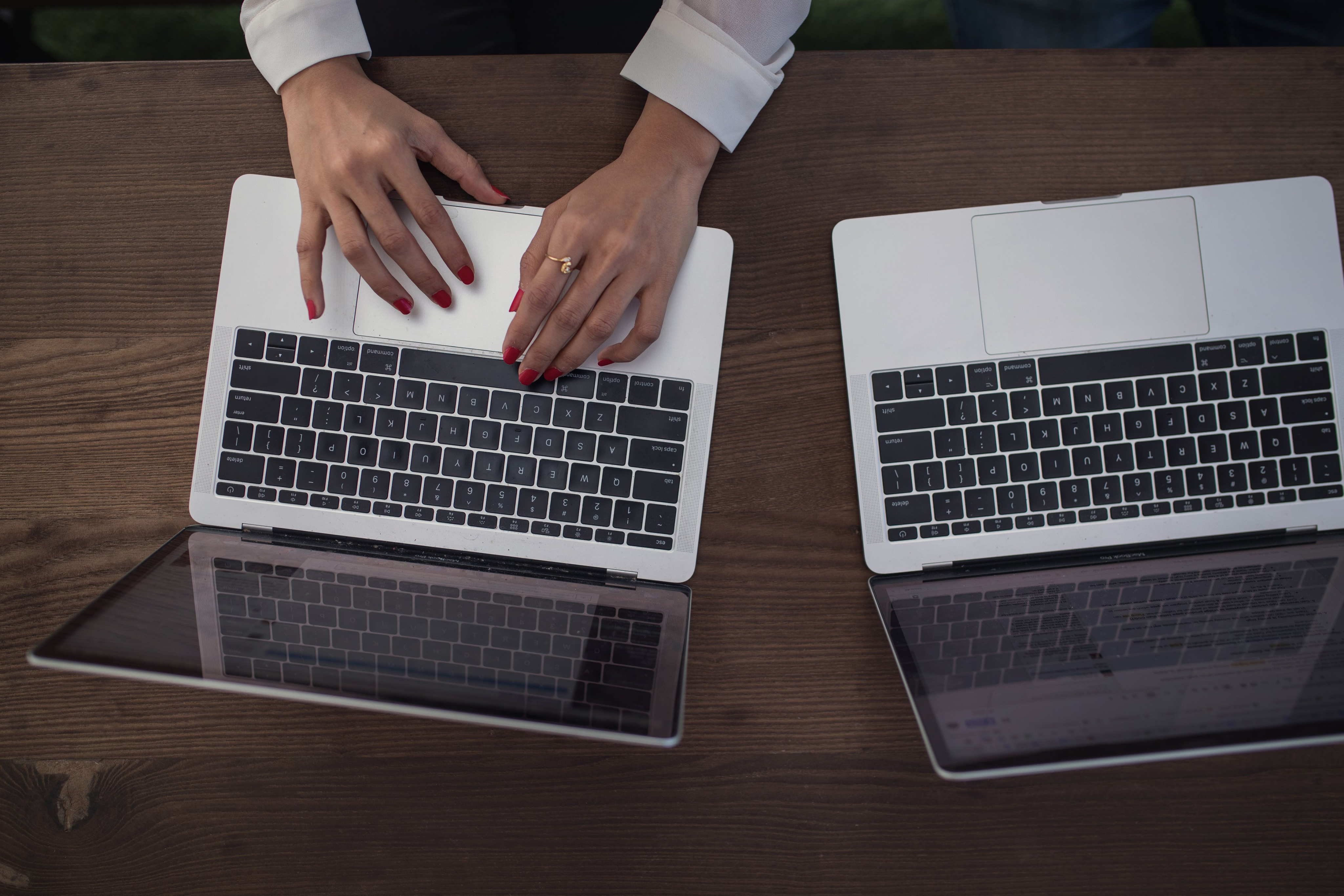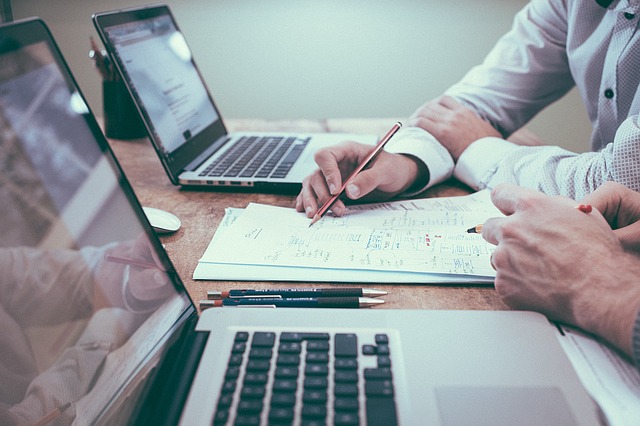 Frequently asked questions
Troubleshoot frequently asked technical issues related to Mobile Device Management, security, compliance issues and much more...
VIEW MORE