DriveSafe
Distracted Driving Solution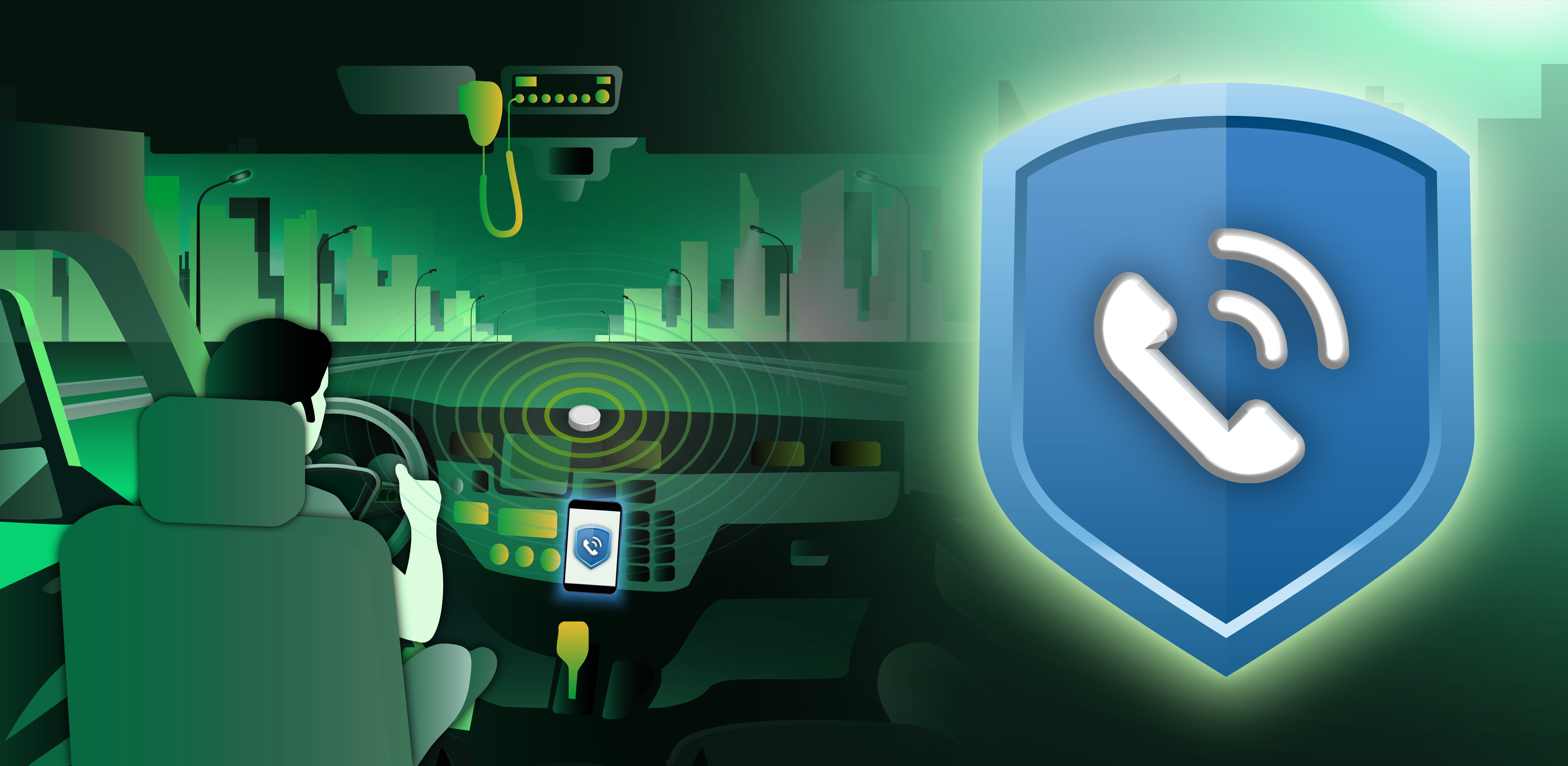 In the 21st century, texting and talking on the phone are huge causes for distracted driving. In 2017 alone, distracted driving caused 3,166 deaths and 34,247 injuries, according to the National Highway Traffic Safety Administration (NHSTA).
Distracted driving hurts transportation businesses in many ways. According to the National Safety Council (NSC), the average cost/vehicle to businesses due to collisions is between $4000 and $8000. In addition, employers are being held liable up to $25 million for employee crashes, even when employees use hands-free devices.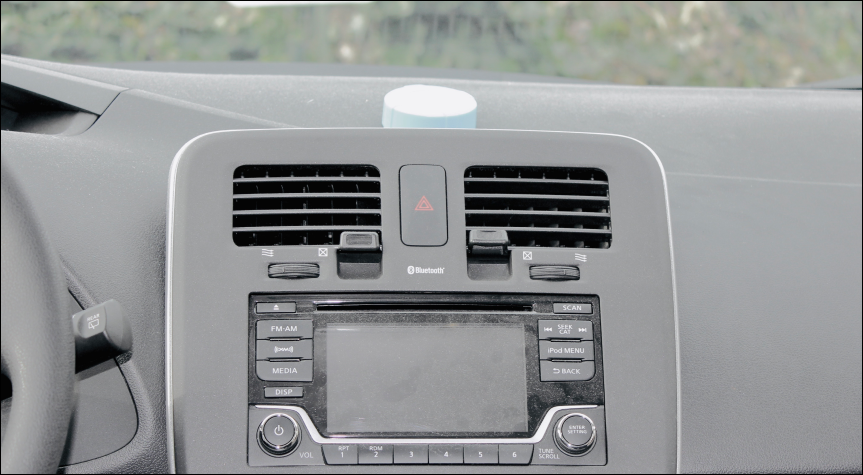 How it works
Created to avoid high costs and legal liability for transportation, trucking, and taxi companies, DriveSafe is a distracted driving solution combining hardware and software elements. Using low energy beacons combined with the DriveSafe app, IT administrators can automatically enforce company distracted driving policies while the vehicle is in motion.
DriveSafe has the following features:
Block calling
Block the driver from making calls while the vehicle is in motion, except in case of emergencies, when the driver can disable functionality on the app.
Block texting
Block the driver from texting while the vehicle is in motion.
Block Apps
Block or suspend any apps considered distracting for the driver.
Note: Codeproof is compliant with the ELD mandate, a U.S. federal government regulation affecting operators of commercial motor vehicles. For more information, visit our ELD compliance page.
We didn't make a single compromise to get the protection we wanted and needed.
The Codeproof platform not only assists in fleet management, but has benefitted our company in helping to make the process of retrieving company property more reliable.

Customer support is always accessible and those who have assisted us have gone out of their way to ensure the MDM platform meets all of our needs.
Codeproof had the right balance of easy individual device configuration and group-level settings, as well as an excellent support team and willingness to add new features to meet our needs, all at a competitive price.