LG Mobile Device Management
LG Electronics and Codeproof worked closely together to develop an innovative new enterprise mobile security platform for BYOD and corporate-owned devices manufactured by LG. With the integrated MDM solution, business organizations can remotely manage LG tablets and smartphones from the Codeproof console to establish secure, profitable and productive enterprise mobility practices at the workplace.
The Codeproof platform integrates the following capabilities with your LG enterprise devices:
Device Restriction Polices
Centrally enable or disable various device features including WiFi, Bluetooth, USB, Airplane mode, SMS, Phone, Roaming, Email, OS, OTA Update and Camera, among over 100 other policies.
Configure restriction policies simultaneously at the group level from the Codeproof cloud console. Apply these policies to all devices enrolled in the future automatically.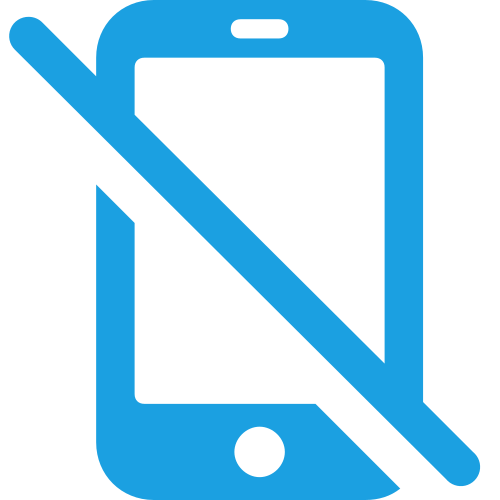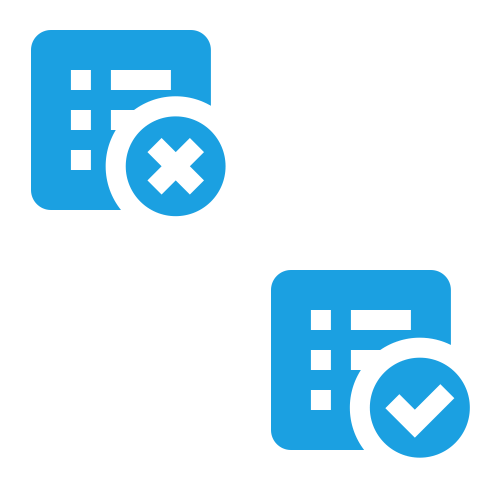 App Restrictions & Whitelisting/Blacklisting Policies
Block users from changing device settings and configurations, installing apps, accessing web browsers, and task manager, among other features per custom organizational policies for whitelist/blacklist.
Web filtering & Site blocking
Remotely block website access in the device using the Codeproof Secure Browser App and bulit-in Chrome browser. Some of the supported features include:
Remotely allow only certain websites (whitelist)
Remotely block certain websites (blacklist)
Remotely block websites based on keywords or the content
Remotely block websites based on a keyword in the URL
Remotely block all advertisements
Remotely block malicious websites
Setting homepage & web shortcuts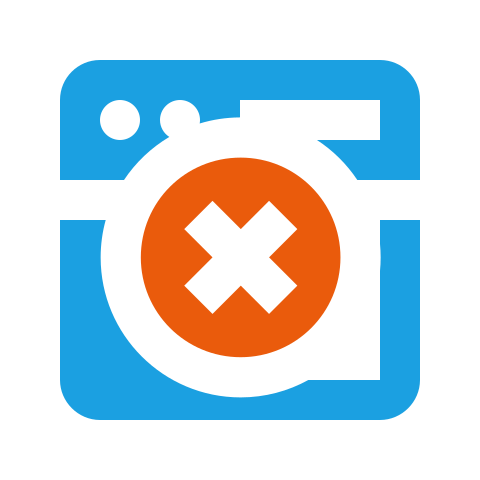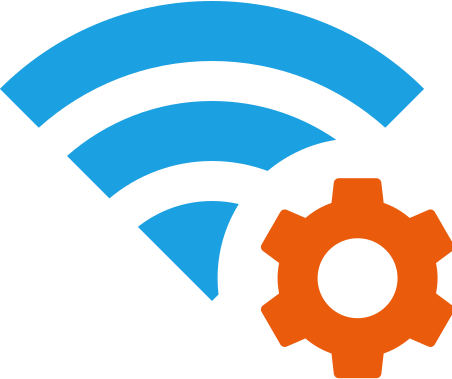 WiFi Management
Allow or block specific known WiFi hotspots. Remotely create and manage WiFi and APN profiles.
Kiosk mode
Remotely turn LG smartphones and tablets into kiosk devices. In Kiosk mode, whitelist or blacklist apps, block the notification bar, back key, menu key, recent key, Qslide, Split screen window and a range of unnecessary features.
Single App Mode - Assign an app to be displayed in full screen mode, operable by the home key.
Kiosk Mode App Management - The Kiosk app management feature that allows administrators to selectively run apps while blocking the rest. This capability is achieved using the Codeproof Kiosk App (home app). The Codeproof Kiosk App can be downloaded from the Google Play Store.
Other features of kiosk mode include:
Screen lockdown & a custom home screen
Remotely turn on/off apps from the home screen
Custom branding text and background company logo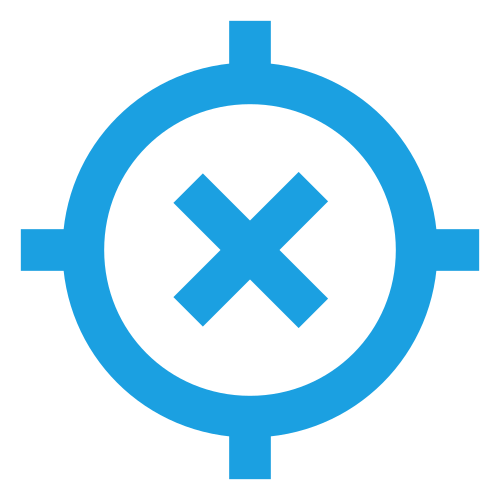 Locate device, including location history
Access complete device location history including GPS coordinates and physical addresses on the Codeproof platform. Currently location history is stored for up-to three days.
Command Center
Remotely wipe the device and/or the external memory card
Send scream sound
Send push notifications
Remotely reboot the phone
Remotely power-off the device Remotely launch an app in the phone
Remotely wipe app data
Remotely install & uninstall apps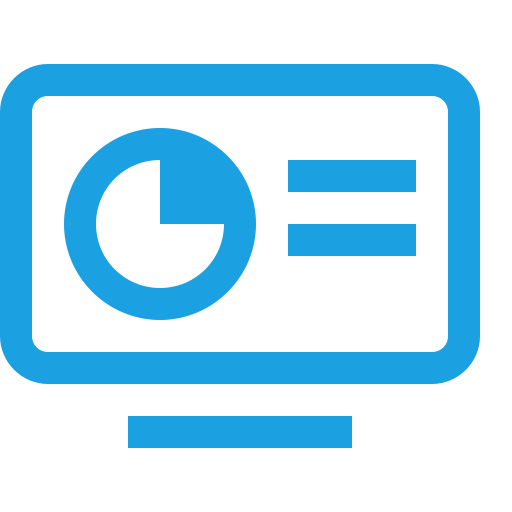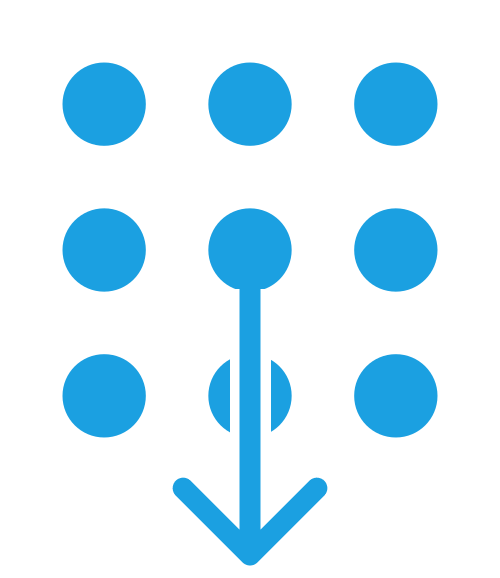 App Deployment and Management
Centrally deploy a business app (APK) to all enrolled LG devices simultaneously by adding the APK download URL to the Codeproof console. Apps will be installed in the device automatically. Silently remove installed apps remotely from the cloud console without any security prompt in the device.
Reporting
Access the following printable and downloadable PDF files:
Apps Report
Device Asset report
Last communicated report
Mobile Carrier report
Mobile OS Report
Security Compliance report
Android Permission report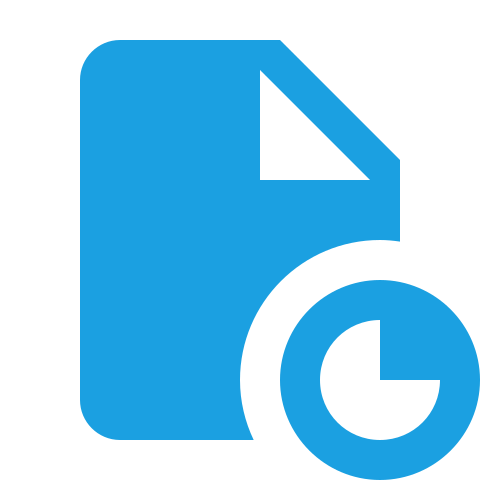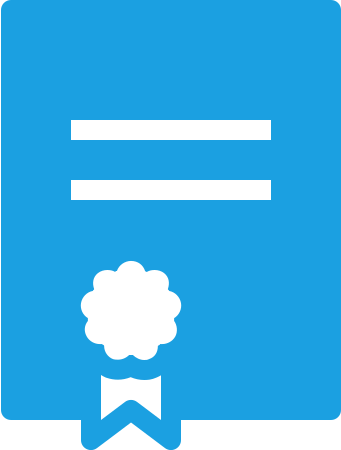 Credentials and Certificate Management
Deploy and manage security certificates centrally from the Codeproof dashboard.
Email Management
Remotely manage Office365/Exchange and IMAP/POP3 emails.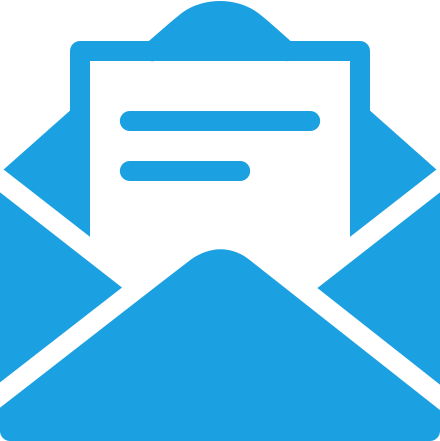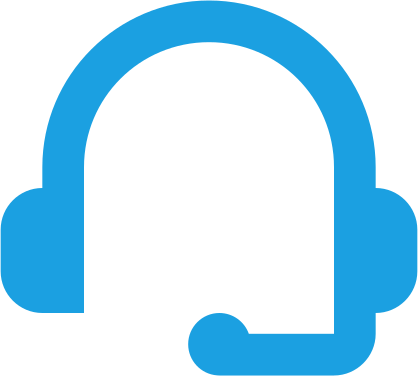 Helpdesk
Remotely troubleshoot helpdesk related issues on various mobile devices.
Miscellaneous Features
Other supported features include configurations for passcode policy, encryption policy, jailbreak or rooted detection, browser history collection, phone call collection, SMS information, etc.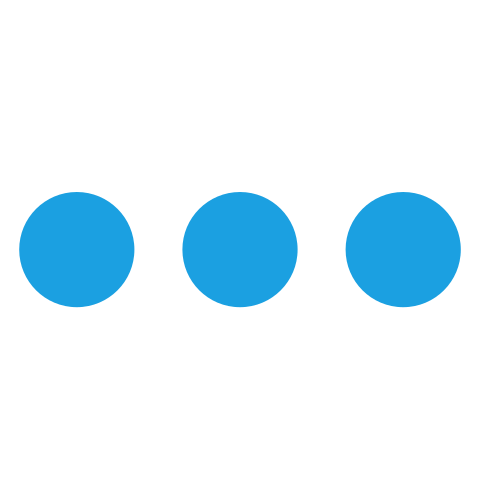 We didn't make a single compromise to get the protection we wanted and needed.
The Codeproof platform not only assists in fleet management, but has benefitted our company in helping to make the process of retrieving company property more reliable.

Customer support is always accessible and those who have assisted us have gone out of their way to ensure the MDM platform meets all of our needs.
Codeproof had the right balance of easy individual device configuration and group-level settings, as well as an excellent support team and willingness to add new features to meet our needs, all at a competitive price.