Unified Endpoint Management (UEM)
UEM (also known as unified endpoint management) is a paradigm of device management that provides a single interface for managing mobile, PC, and other devices simultaneously. Mobile Device Management (MDM) and Enterprise Mobility Management (EMM) are subsets of UEM. People sometimes use the terms UEM, MDM, and EMM interchangeably.
Codeproof's central cloud console manages various types of business devices, including mobile phones, PCs, wearables, rugged devices, and IoT devices.
UEM is deployed in several scenarios within an organization, including complete device management on corporate-owned devices, workspace container management on employee-owned (BYOD) devices, and kiosk management on shared devices.
For each scenario and with every feature, Codeproof's UEM platform focuses on three principles.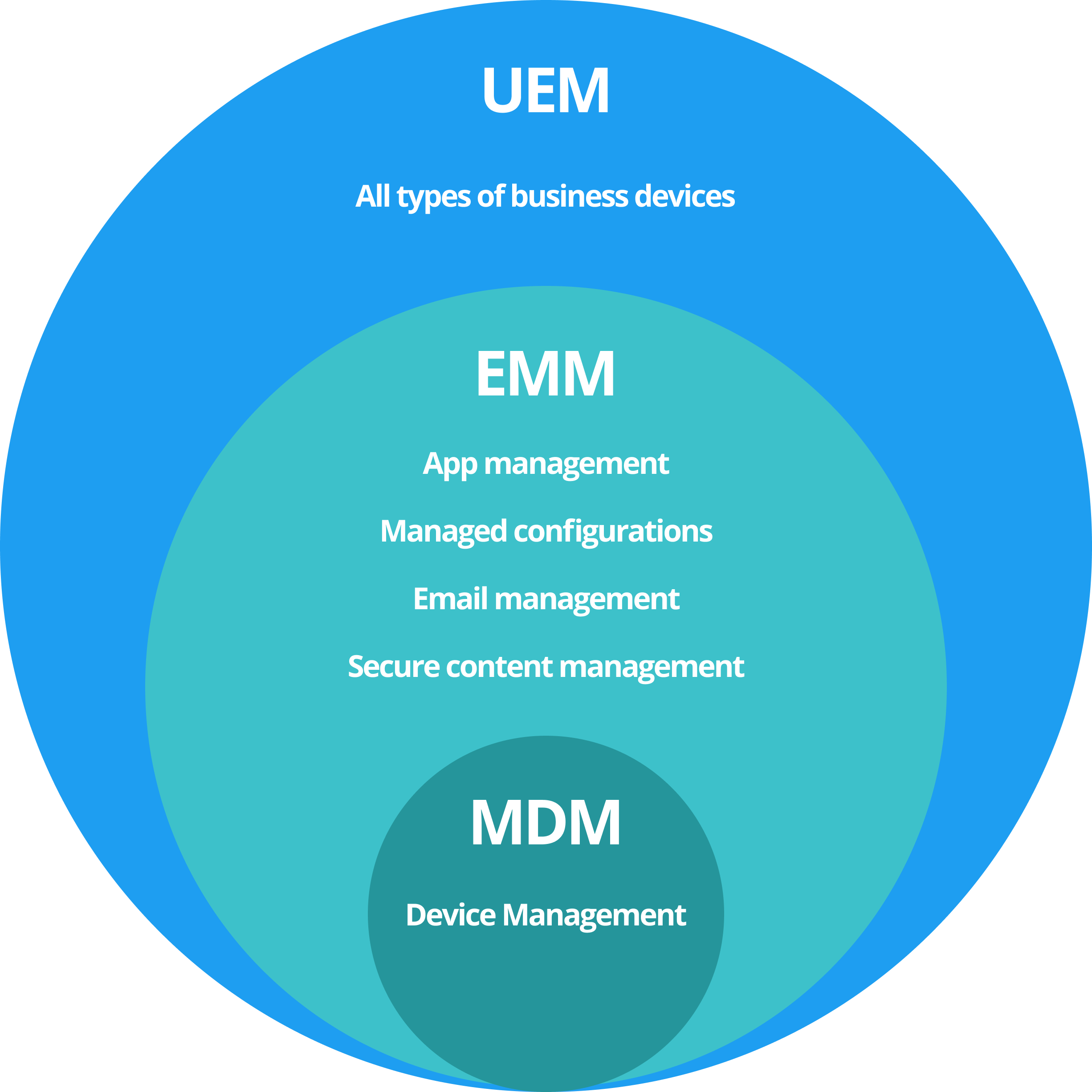 Simplifying management
Our primary design focus is to make device and application management easier. Starting with an enrollment to device commissions, the entire life cycle of the device is easily managed from the central cloud-based console. This includes central configuration of applications and their distribution to all enrolled devices.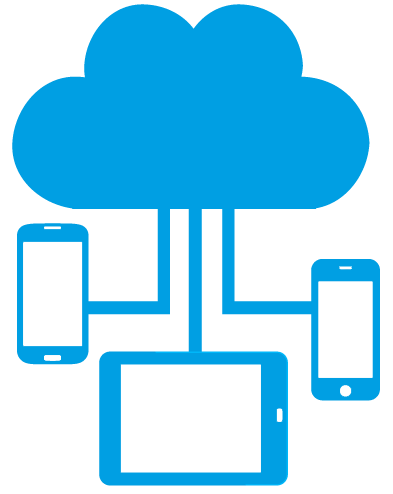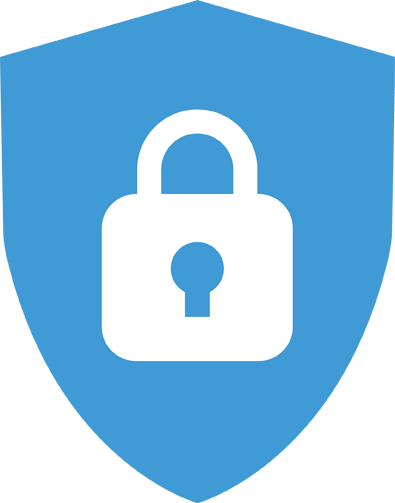 Comprehensive security
Protecting confidential business data is one of our customers' priorities. When we add any new product feature to Codeproof platform, our primary task is to ensure data leakage prevention (DLP) for all mobile endpoints.
Privacy and compliance
At Codeproof, our mission is to empower businesses to achieve their highest potential. We make it a priority to help keep our customers and partners compliant with state, federal, and international rules, regulations, and laws. This includes some of the most critical regulations that our customers must adhere to, like GDPR, HIPAA, and the ELD mandate.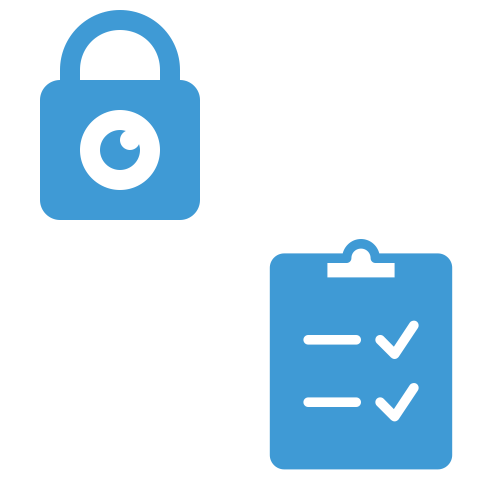 We didn't make a single compromise to get the protection we wanted and needed.
The Codeproof platform not only assists in fleet management, but has benefitted our company in helping to make the process of retrieving company property more reliable.

Customer support is always accessible and those who have assisted us have gone out of their way to ensure the MDM platform meets all of our needs.
Codeproof had the right balance of easy individual device configuration and group-level settings, as well as an excellent support team and willingness to add new features to meet our needs, all at a competitive price.