BYOD : Bring Your Own Device
BYOD promises unprecedented new streams of workforce productivity in the present age of cloud computing and consumerization of IT. Today's increasingly mobile workforce needs to take advantage of the latest mobile technologies that redefine how employees collaborate, interact, learn and perform.
By eliminating the cost of purchasing latest mobile gadgets and allowing employees to choose the devices that best fit their needs, organizations can ensure a satisfied mobile workforce to deliver superior productivity.
Consequences of flexibility
However, this flexibility also creates risks for organizations that fail to enforce adequate BYOD management and security policies, including cyber-attacks.
Innovative new mobile device management solutions empower organizations with the capabilities they need to unleash the power of enterprise mobility while addressing the rising BYOD security and management challenges.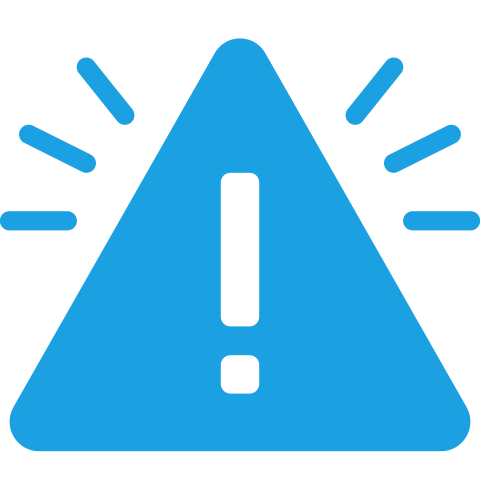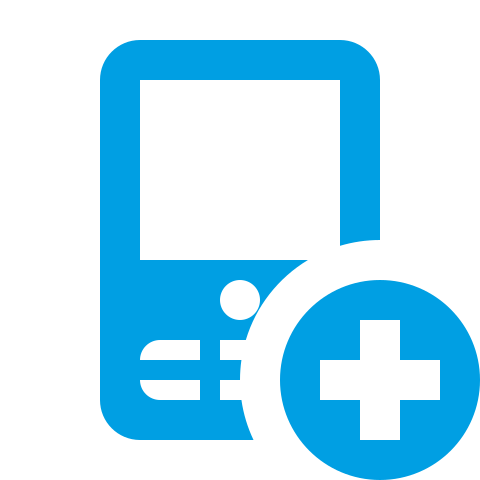 MDM Enrollment
This is the first step of MDM enablement in BYOD devices using either agent-based or agent-less profile installation. Once the device is configured with MDM, IT Administrators can remotely control corporate data and network access in enrolled.
The Codeproof platform offers a several methods for device provisioning and makes it easy to provision bulk devices.
Privacy & containerization
In the Codeproof platform, IT Administrators can categorize BYOD devices and enforce different sets of corporate policies for different device groups.
For Android, the platform uses Android Enterprise containerization framework to separate work profiles and personal profiles. Personal content like images, contacts and personal emails are stored in separate personal container. The workspace container contains business related apps and data cannot be shared between personal apps and business apps.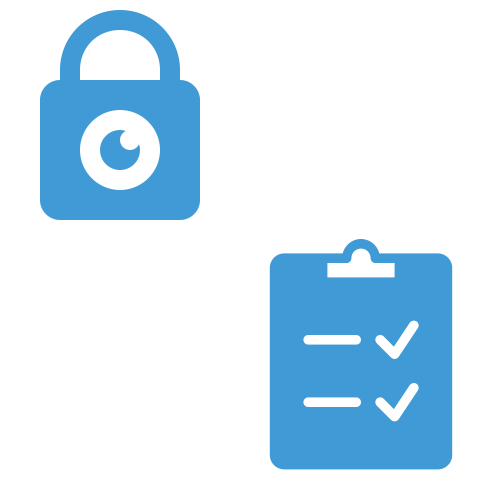 The workspace container can also have a separate screen lock password policy to secure the corporate data in the device. When an IT Administrator issues a "Remote Wipe," it will only erase the workspace container while keeping the user's personal profile and apps intact.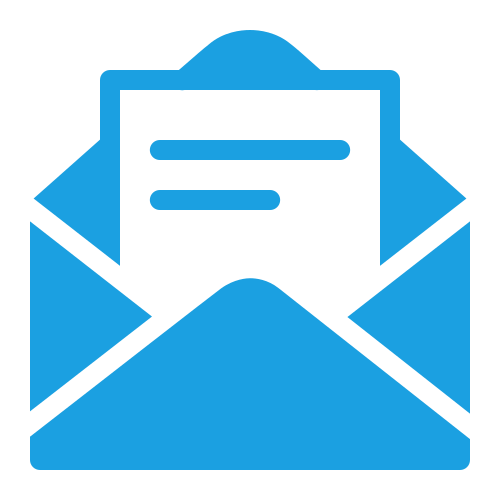 Email Management
Managing emails in BYOD devices is one of the most common requirements for enterprise customers, as employees downloading corporate emails in their personal devices is a major security threat. For example, sometimes corporate data on employee devices is not erased after use, and they end up sharing those devices with family and friends.
The Codeproof enterprise mobility platform enables IT administrators to remotely manage, configure, and wipe employee emails in their personal devices.
Enterprise App Store and App License Management
Managing business apps is the second most common requirement for enterprise customers. It consists of deploying apps to thousands of devices, updating them, configuring them etc.
Using the Codeproof enterprise mobility platform, the IT administrator can centrally create an enterprise app store by approving/purchasing public apps and uploading the enterprise developed inhouse apps.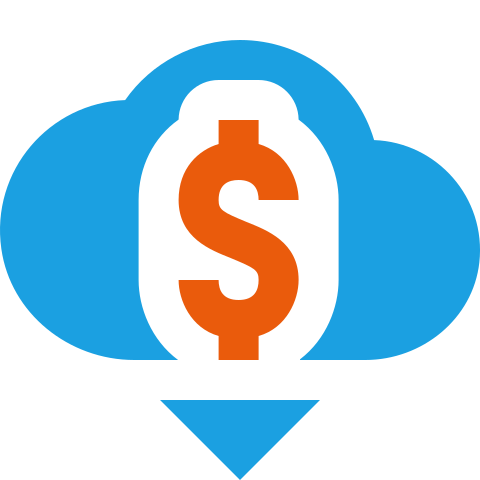 For example, they can purchase 100 licenses of an app and simultaneously deploy it to 100 employee devices. If an employee leaves a company, the app license can be revoked from that device and assigned to another device.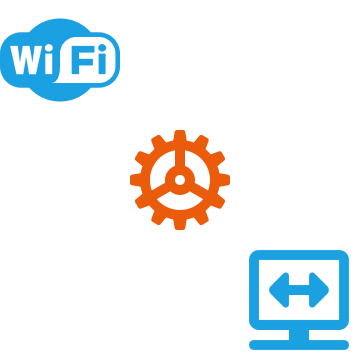 WiFi and VPN Management
Before BYOD users can access corporate resources, IT admins need to ensure that employee devices are authorized to access the corporate network through WiFi and VPN access points.
On the Codeproof enterprise mobility platform, IT administrators can remotely push corporate WiFi access privileges to devices and change VPN configurations.
Selective Wipe and Corporate Data Access Termination
When BYOD users terminate their jobs, IT administrators can remotely delete their business emails, WiFi profile configurations, and uninstall the apps deployed using the Codeproof platform.
The employee devices retain their users' personal data, apps, contacts, photos and other information. The actions required are similar in the case of lost or stolen devices.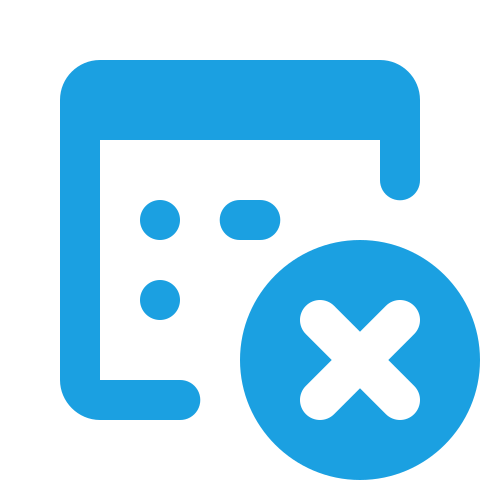 We didn't make a single compromise to get the protection we wanted and needed.
The Codeproof platform not only assists in fleet management, but has benefitted our company in helping to make the process of retrieving company property more reliable.

Customer support is always accessible and those who have assisted us have gone out of their way to ensure the MDM platform meets all of our needs.
Codeproof had the right balance of easy individual device configuration and group-level settings, as well as an excellent support team and willingness to add new features to meet our needs, all at a competitive price.