Mobile Application Management Solutions
Enterprise organizations need effective IT solutions to manage hundreds of mobile devices used for regular computing tasks at the workplace. Codeproof Mobile Application Management solution empowers business organizations with a range of capabilities to address the prevalent security and management challenges.
App Deployment
Using Codeproof enterprise mobility software, IT administrators can deploy mobile apps to hundreds of mobile devices silently.
Codeproof supports following App distribution techniques.
AppStore App Distribution
Distribute apps from Apple AppStore using Codeproof. This method requires app license validation on the device, allowing IT Administrators to install all subsequent applications without processing Apple ID prompts on every individual device.
VPP Managed Distribution
With the Apple Volume Purchase Program (VPP) managed distribution mechanism, IT administrators can purchase apps from the Apple volume purchase storeand silently install the apps to all the iOS devices using Codeproof MDM platform. Visit this link for more details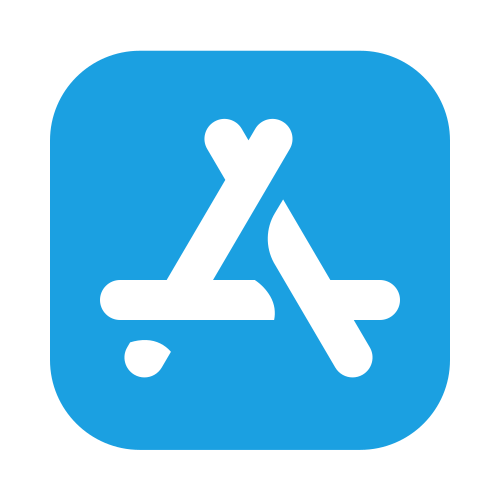 Enterprise App Distribution
Business organizations can install in-house developed apps to multiple network connected devices using Codeproof MDM platform. Visit this link for more details.
APK distribution
Business organizations can install Android APKs silently on Samsung and other Android devices. Visit this link for more details.
Apps Reporting & Auditing
Codeproof allows IT administrators to generate reports on all installed apps to improve mobile software visibility and auditability.
Installed Apps Report
Administrators can inspect the apps on every device individually.
Android Security Permission Report
Codeproof also provides various "Android Security Permission" reports where IT administrators can inspect app permissions and track suspected malicious apps.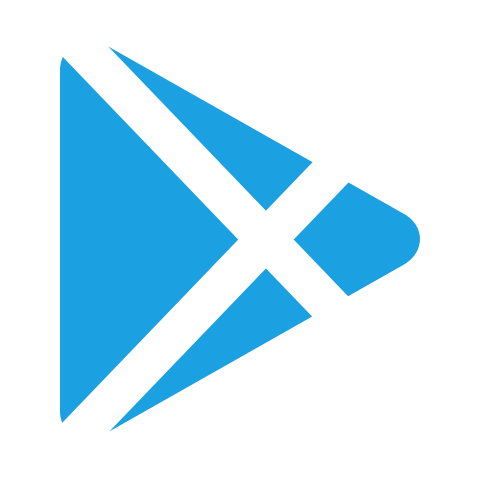 Other App Management capabilities
Using Codeproof Command center, IT administrators can instantly perform the following app management operations from across the network:
Remotely Uninstall an application from the device
Remotely Start an Application in the device
Remotely Wipe Application Data in the device
We didn't make a single compromise to get the protection we wanted and needed.
The Codeproof platform not only assists in fleet management, but has benefitted our company in helping to make the process of retrieving company property more reliable.

Customer support is always accessible and those who have assisted us have gone out of their way to ensure the MDM platform meets all of our needs.
Codeproof had the right balance of easy individual device configuration and group-level settings, as well as an excellent support team and willingness to add new features to meet our needs, all at a competitive price.